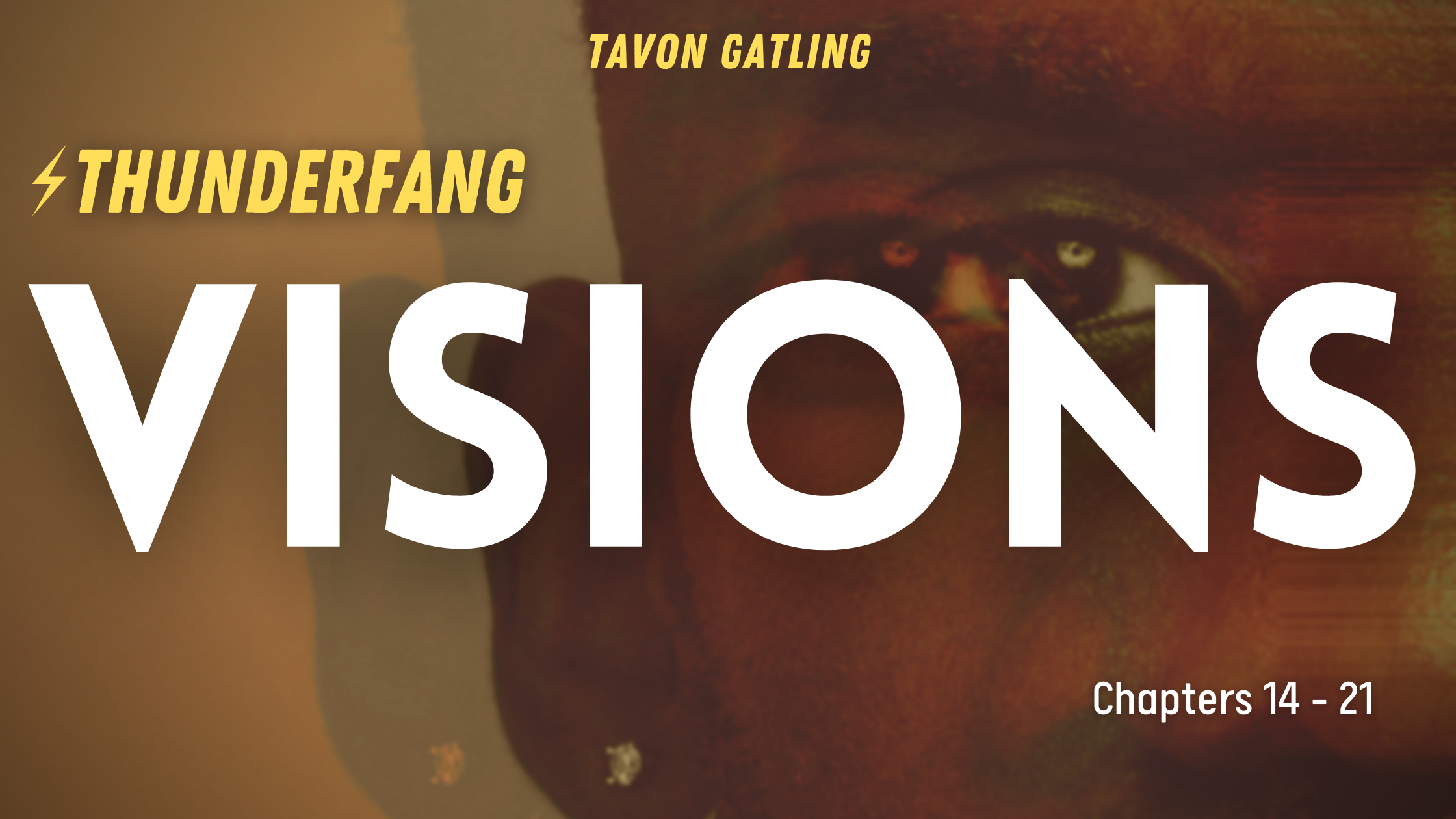 ⚡THUNDERFANG, Vol. 3: VISIONS
Because you want to read⚡THUNDERFANG like an ebook
I got you covered.
⚡THUNDERFANG: VISIONS is a collection of chapters from my current sci-fi/mystery-themed Starforged campaign as Actual Play Fiction. This volume contains chapters 14 - 21, as well as Interlude #1 – THORNS.
Locke deals with the aftermath of the deaths on board the Bohemian Express and stumbles upon a clue that could give him more insight. His investigation leads him to make questionable decisions. The improbable thrusts him towards a new mission, where strange visions lead to more questions and his luck catches up with him.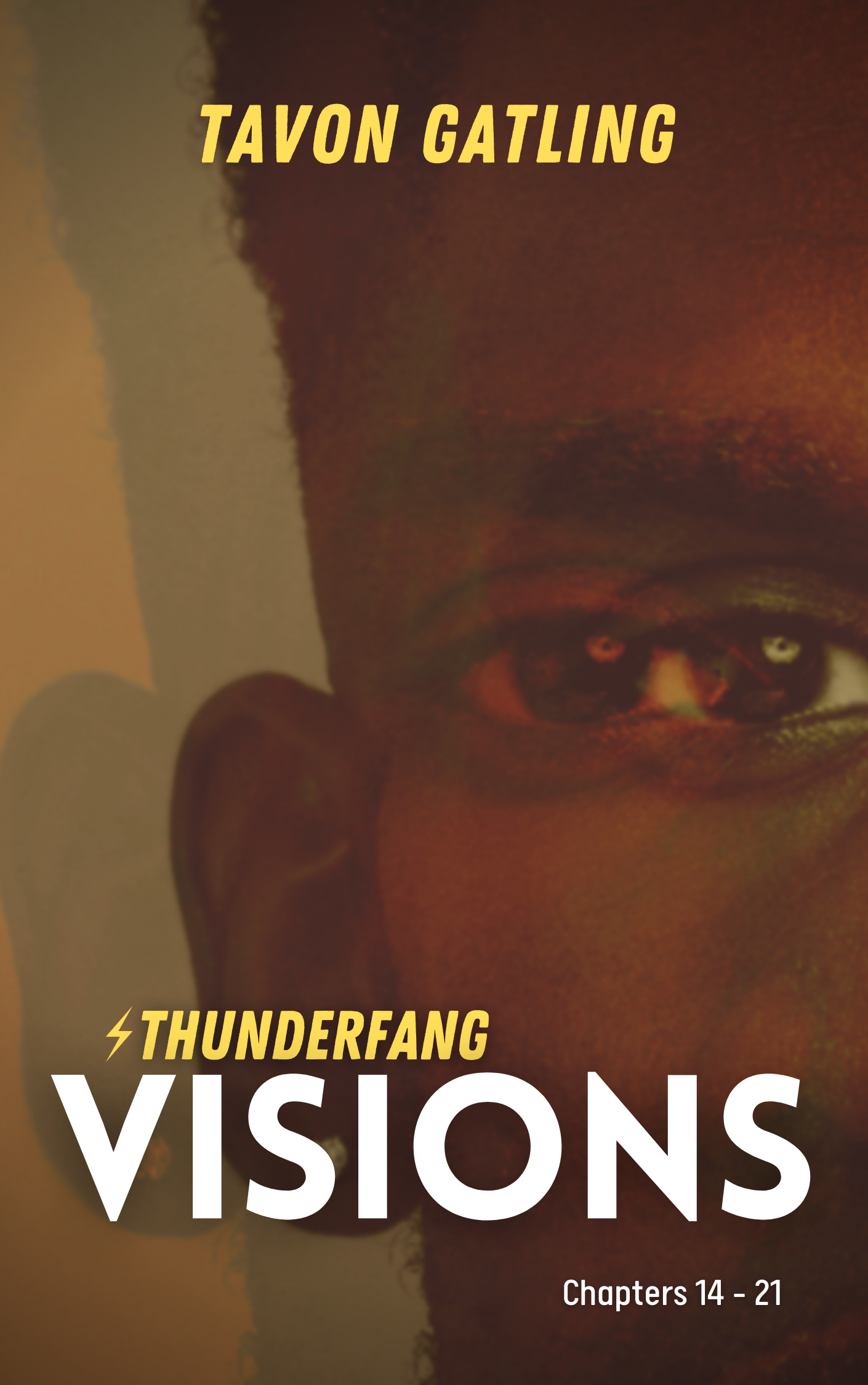 THUNDERFANG: VISIONS
Purchase on my Ko-Fi Shop
Each chapter is also available FOR FREE right here on this blog.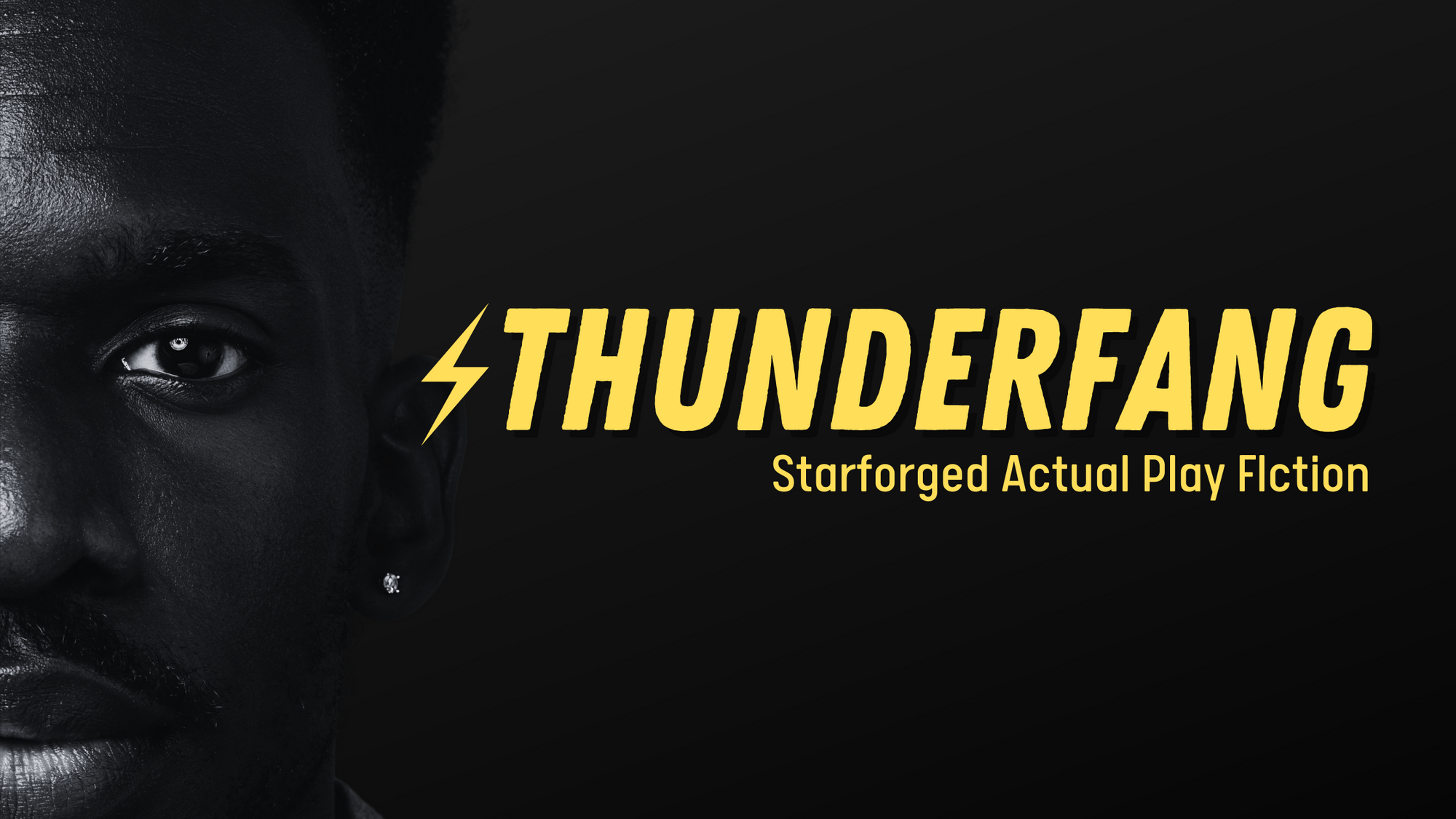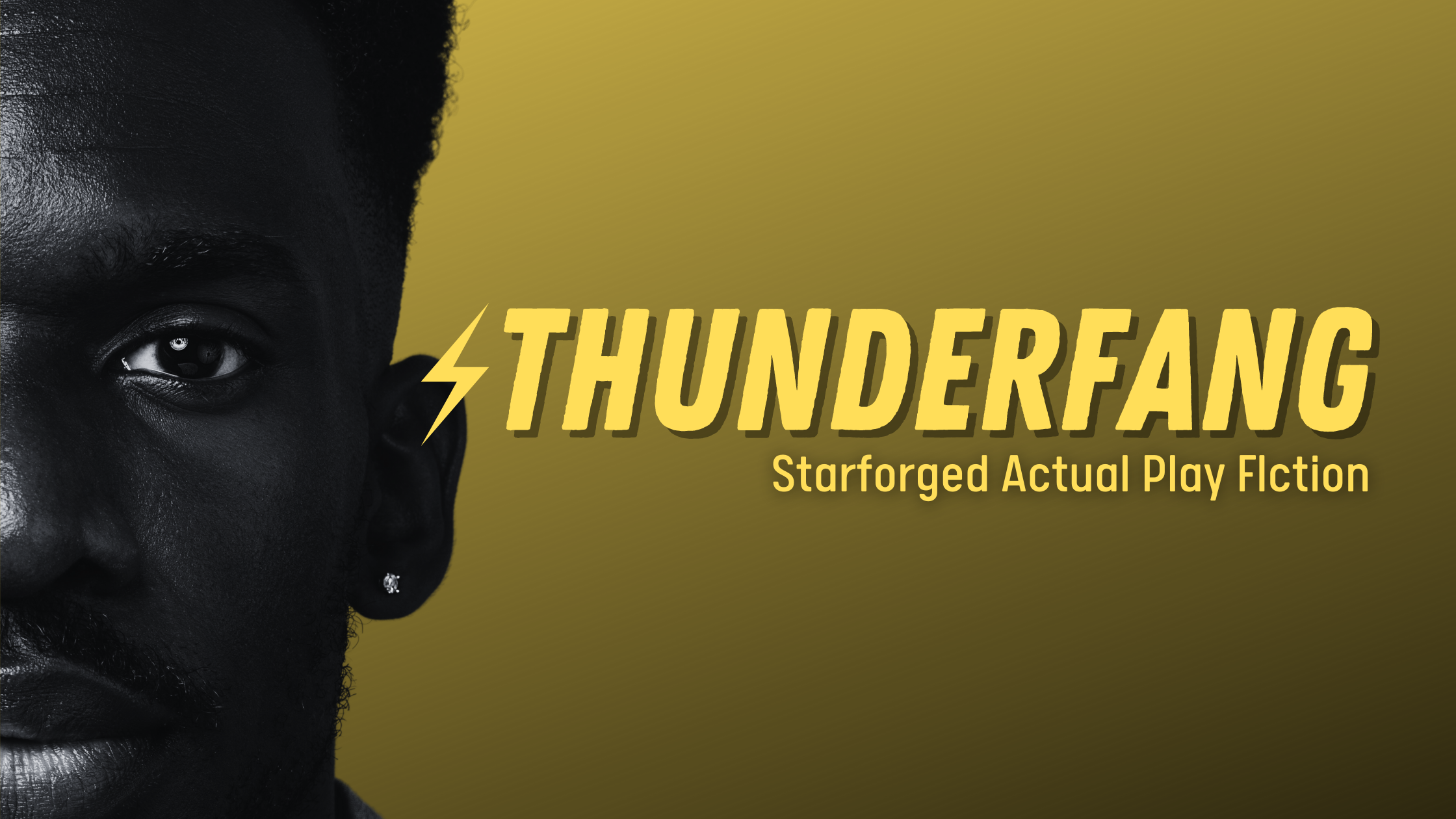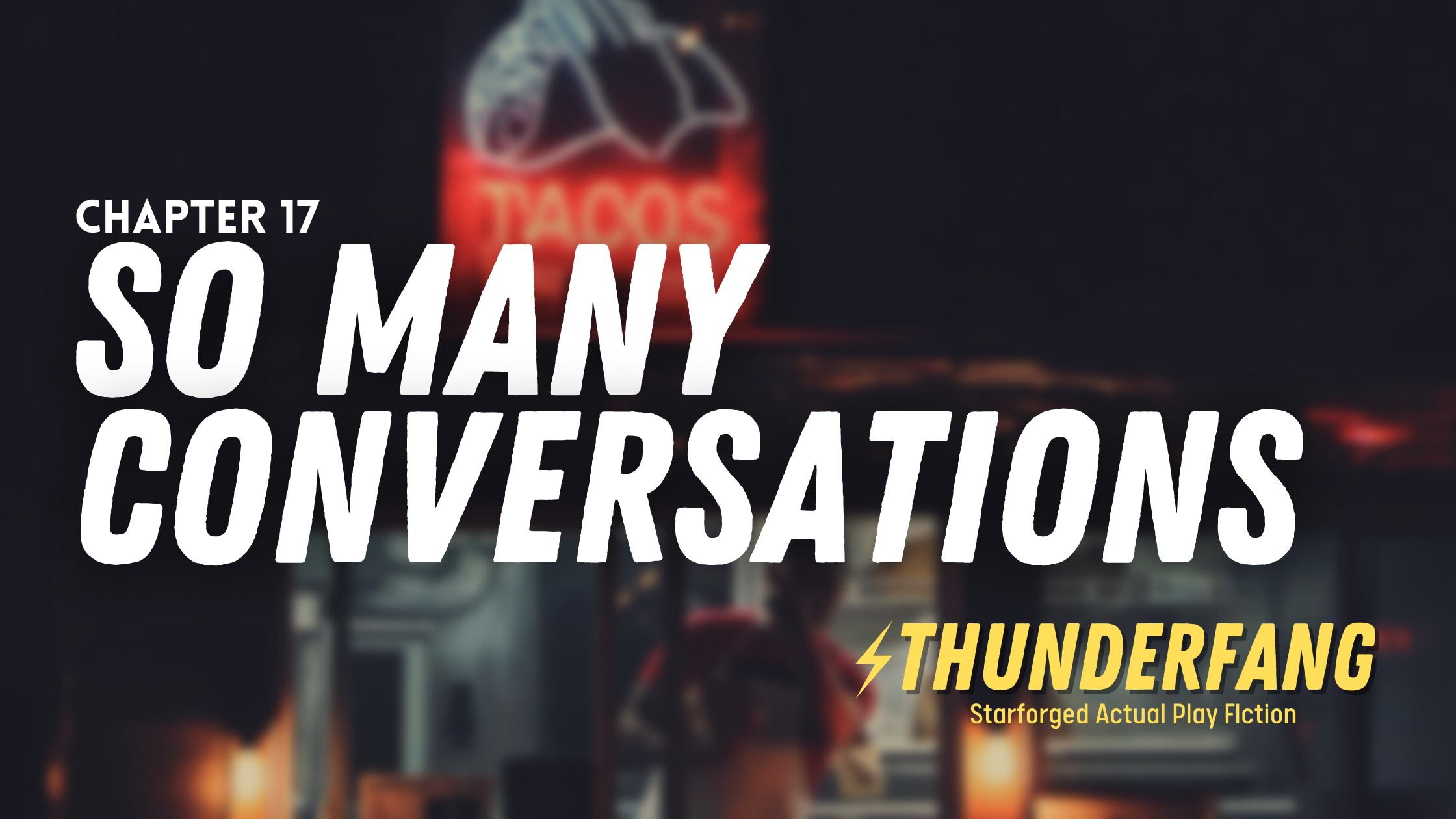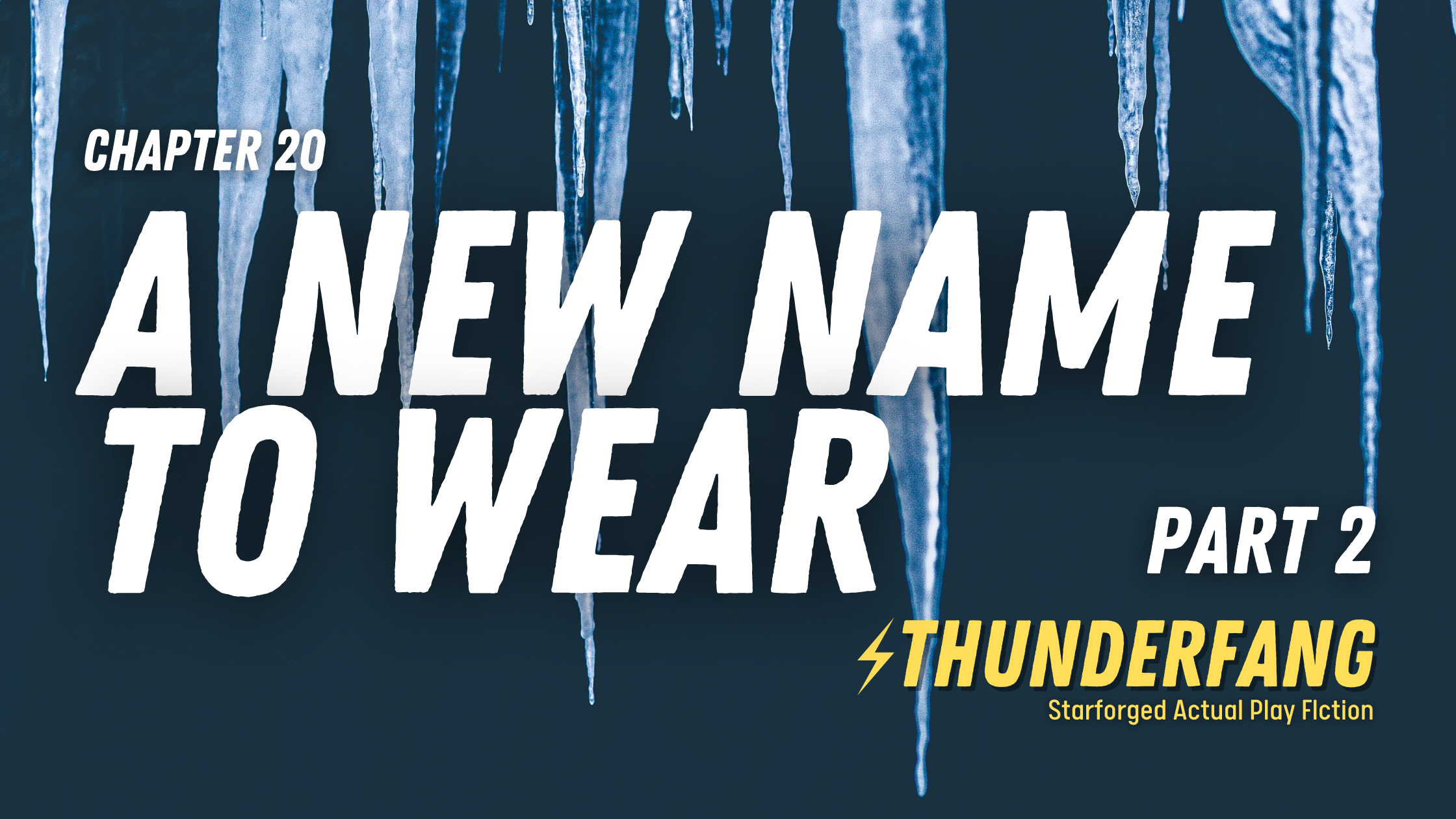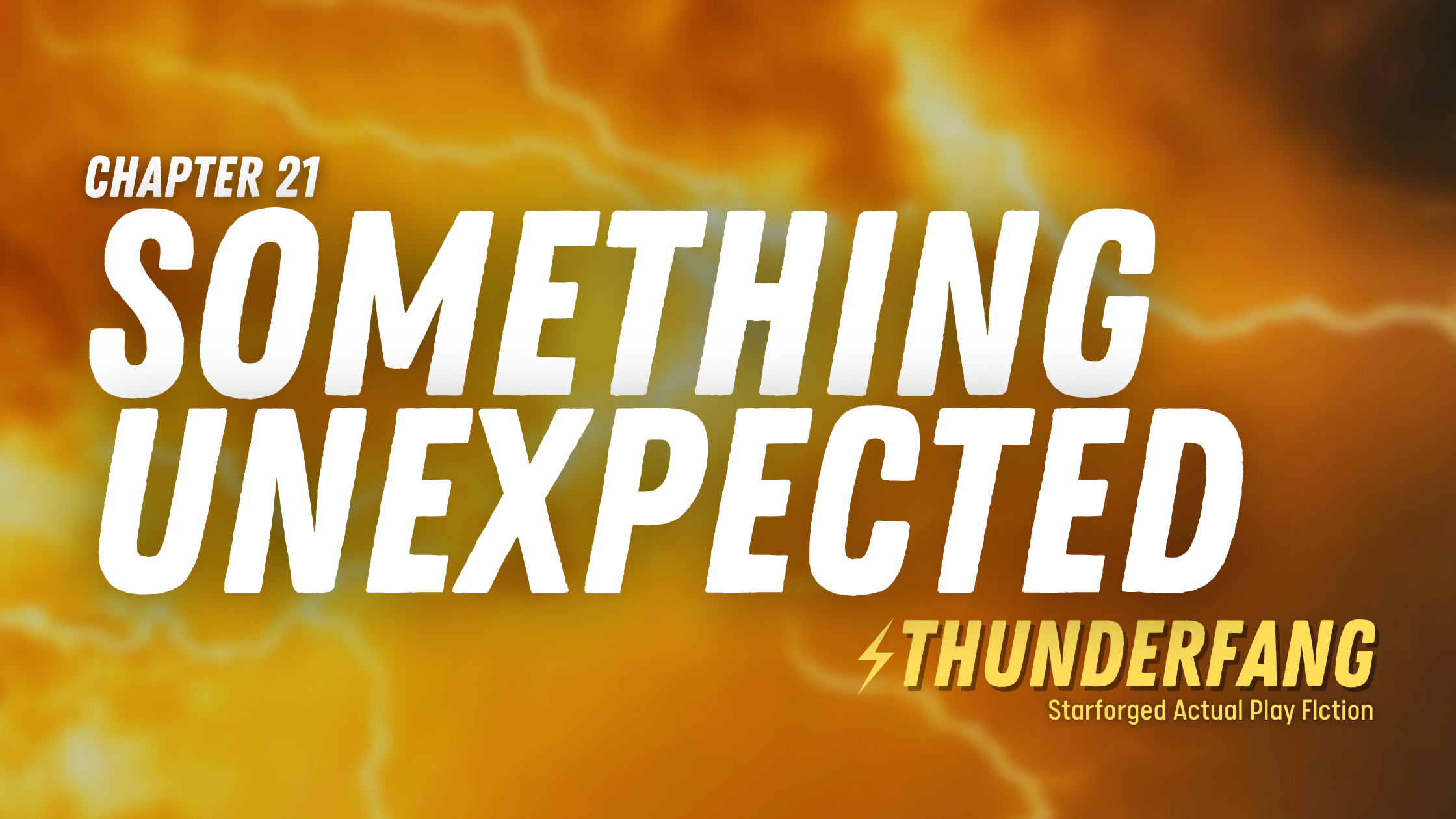 Interlude #1 – THORNS, a special chapter diving into the backstory of a new character, is also free, though it's only for members. Sign up today!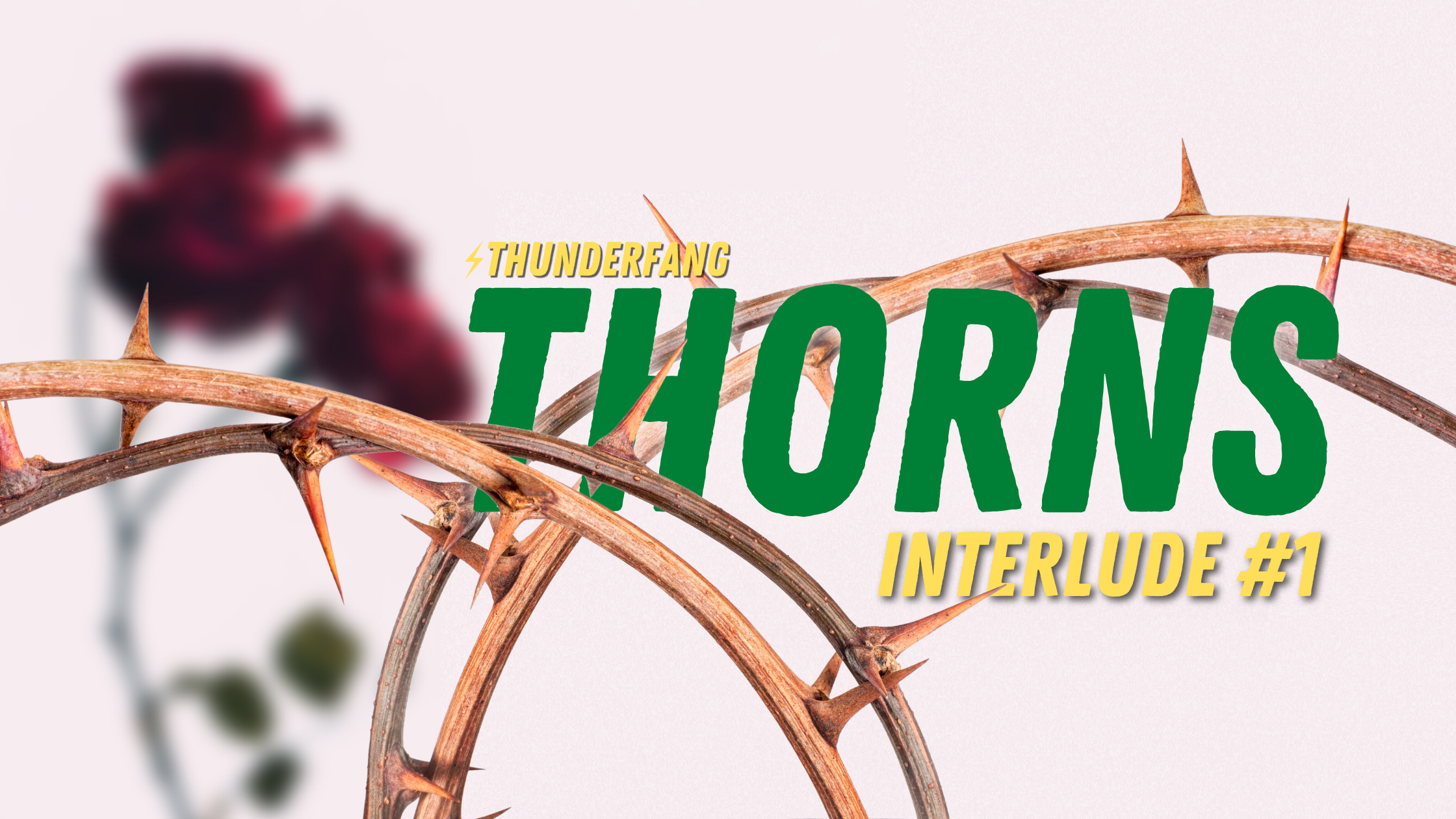 ---