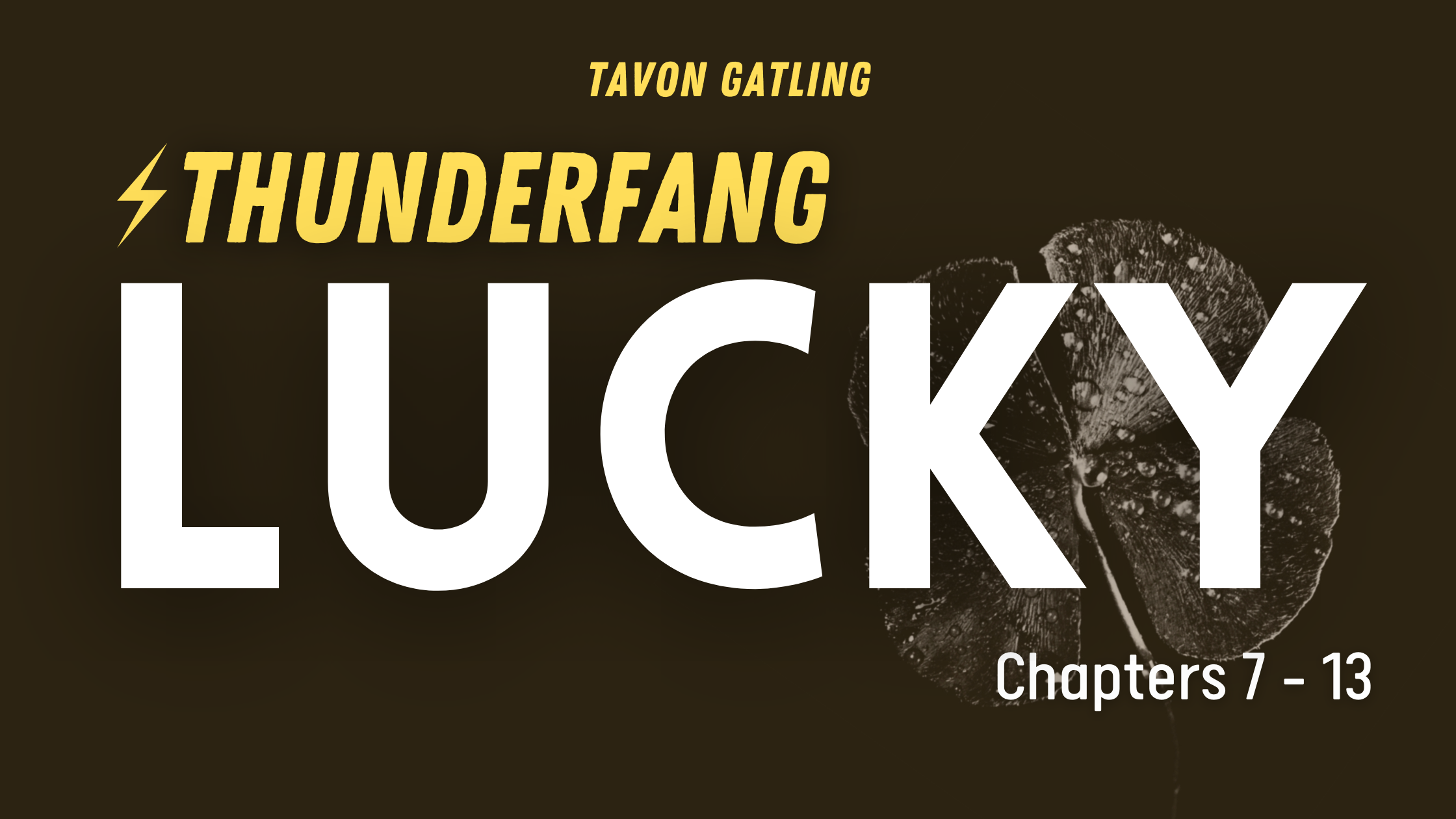 ⚡THUNDERFANG, Vol. 2: LUCKY
Because you want to read⚡THUNDERFANG like an ebook
I got you covered.
⚡THUNDERFANG: LUCKY is a collection of chapters from my current sci-fi/mystery-themed Starforged campaign as Actual Play Fiction. This volume contains chapters 7 - 13.
Locke runs into someone else connected to his past and he begins to doubt his purpose and motivations. When he takes a trip home to New Bohemia to further his mission, bodies begin to pile up and he learns that not all decisions are in his hands.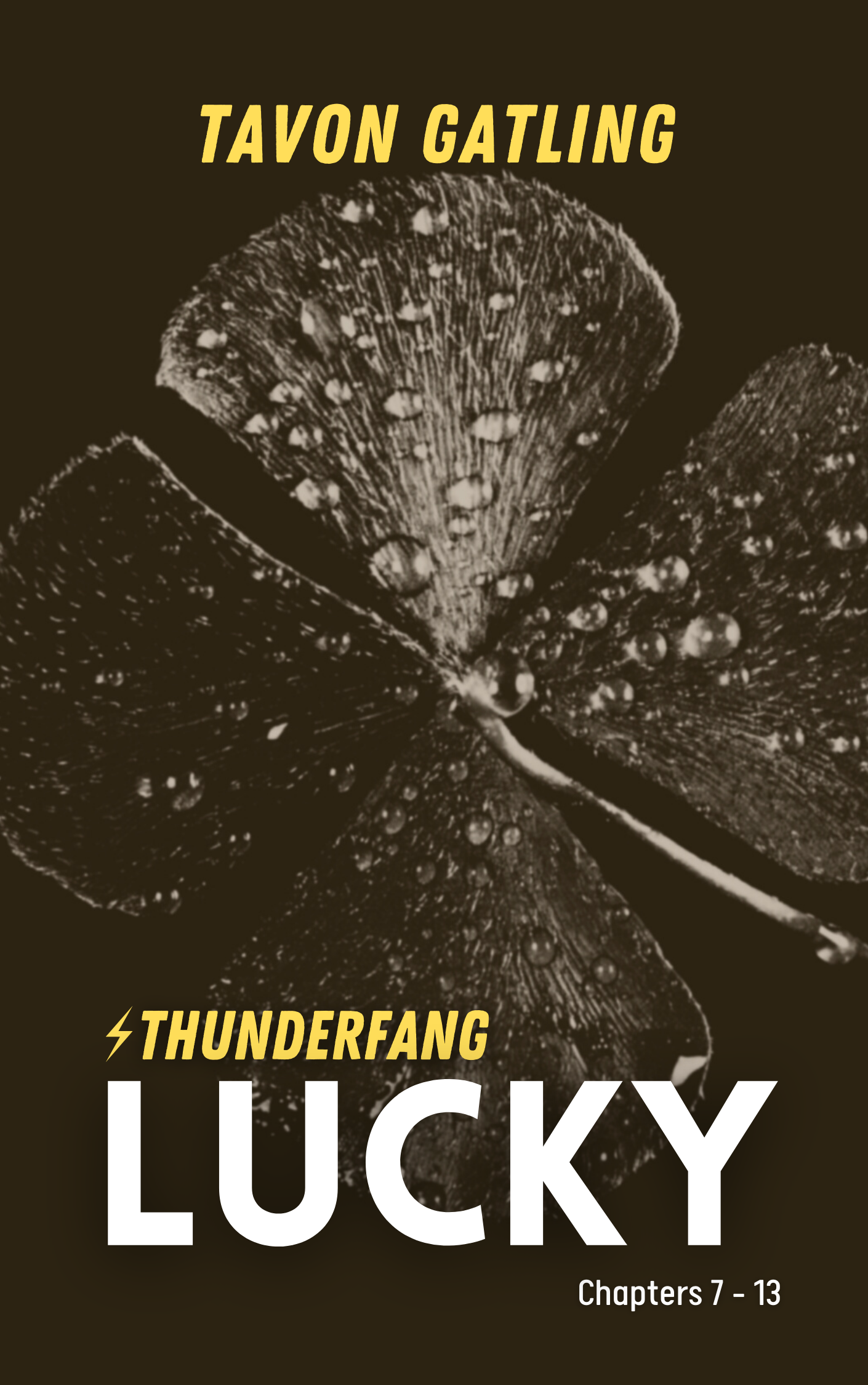 THUNDERFANG: LUCKY
Purchase on my Ko-Fi Shop
Each chapter is also available FOR FREE right here on this blog.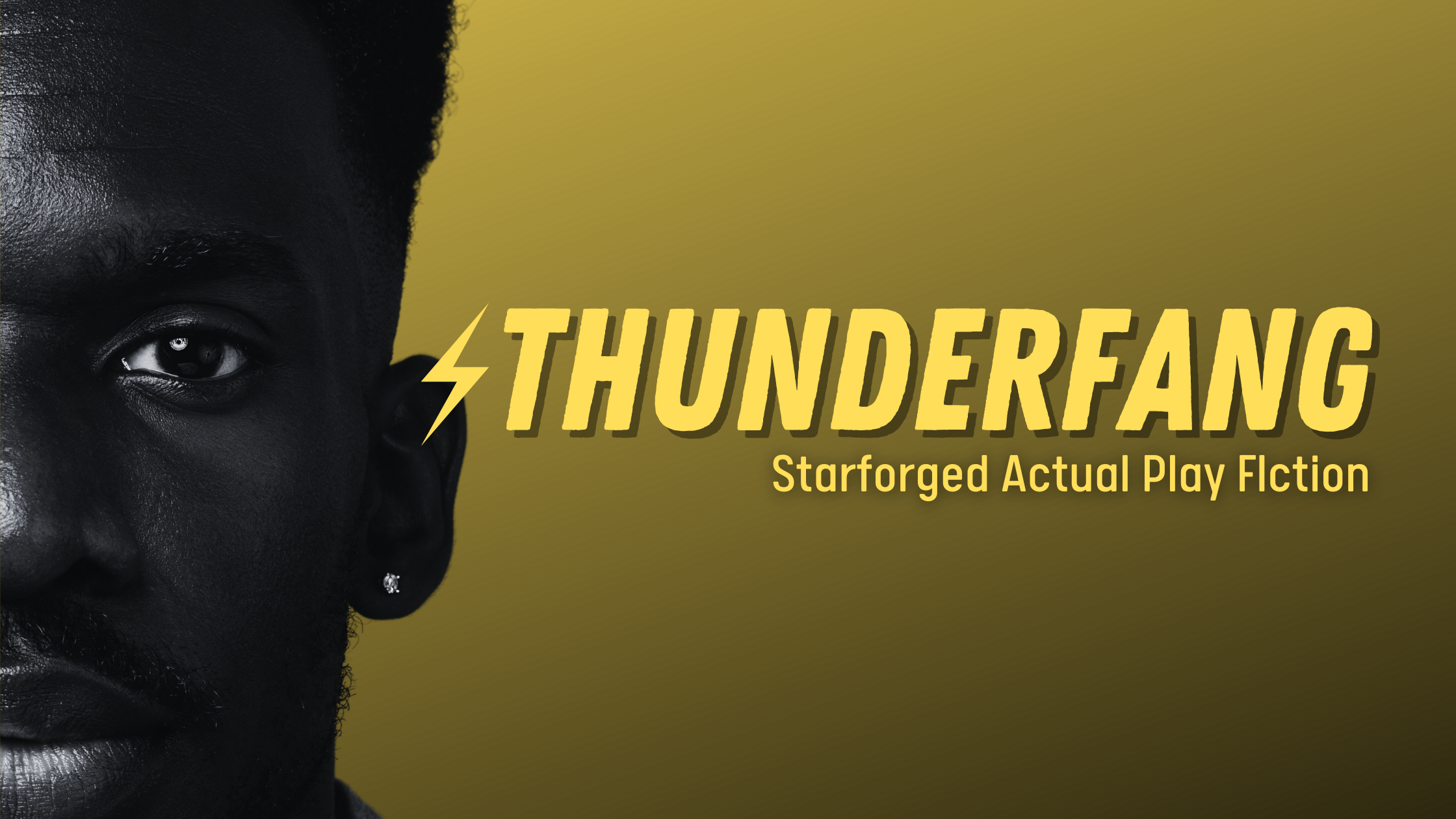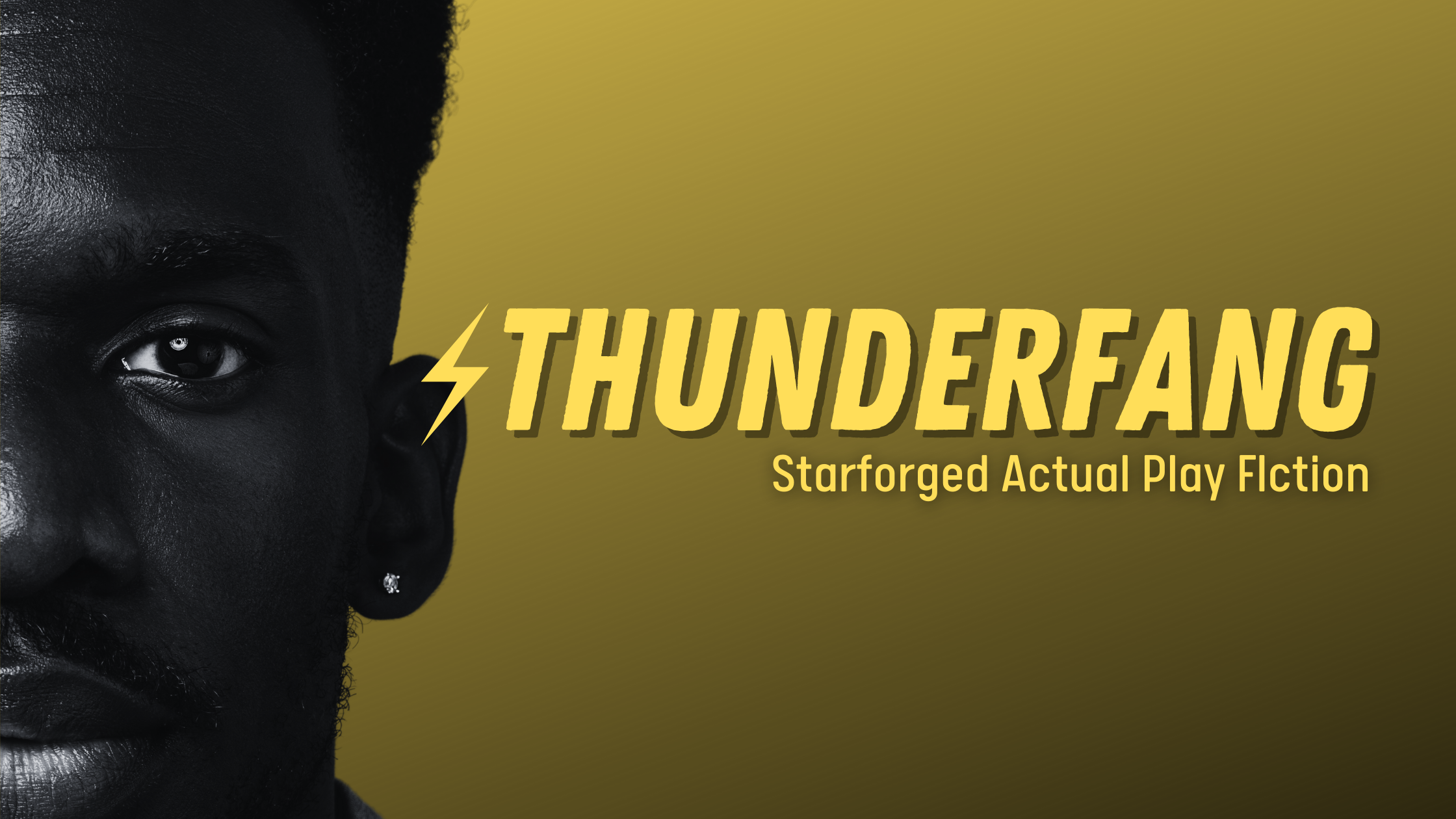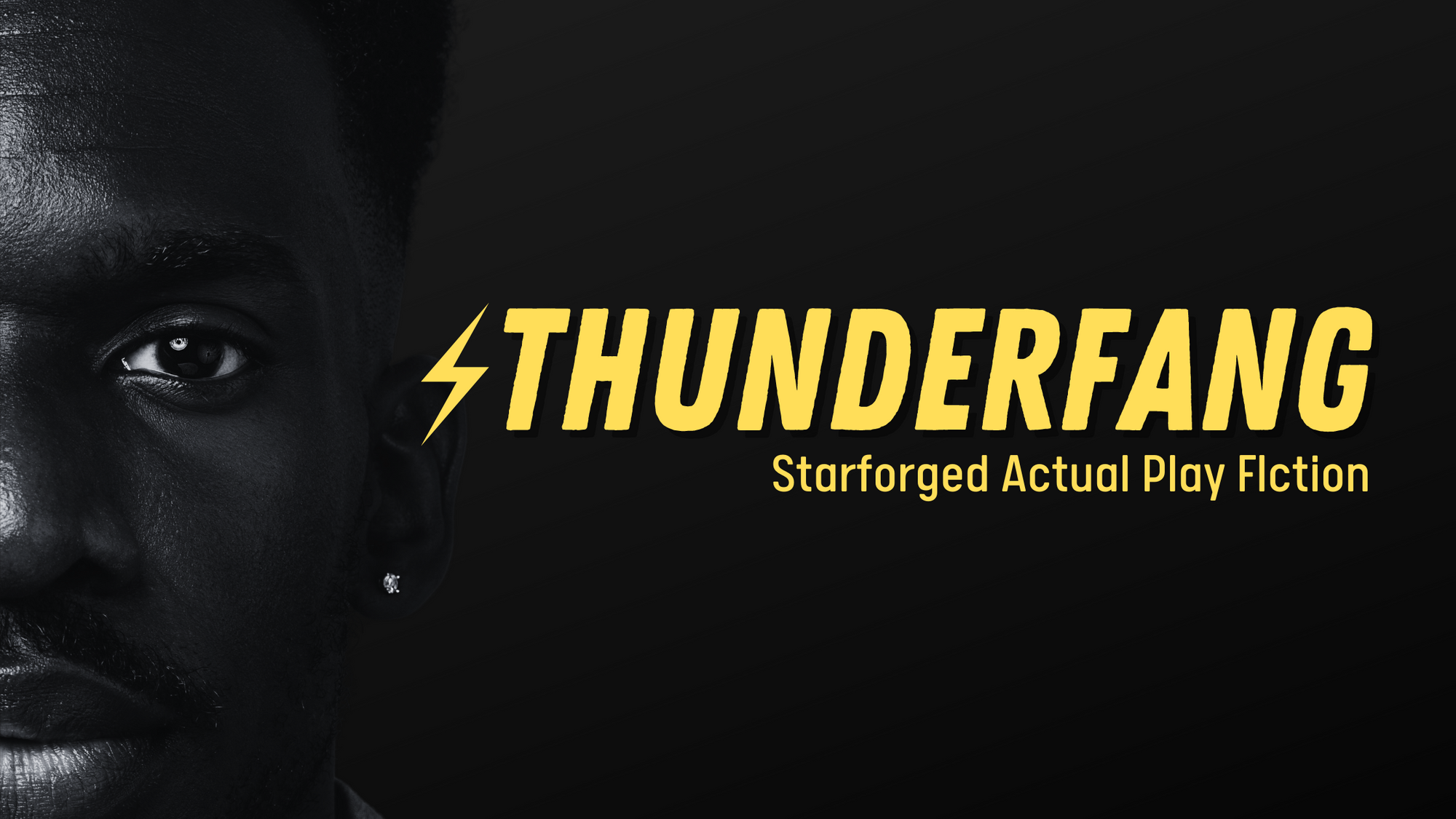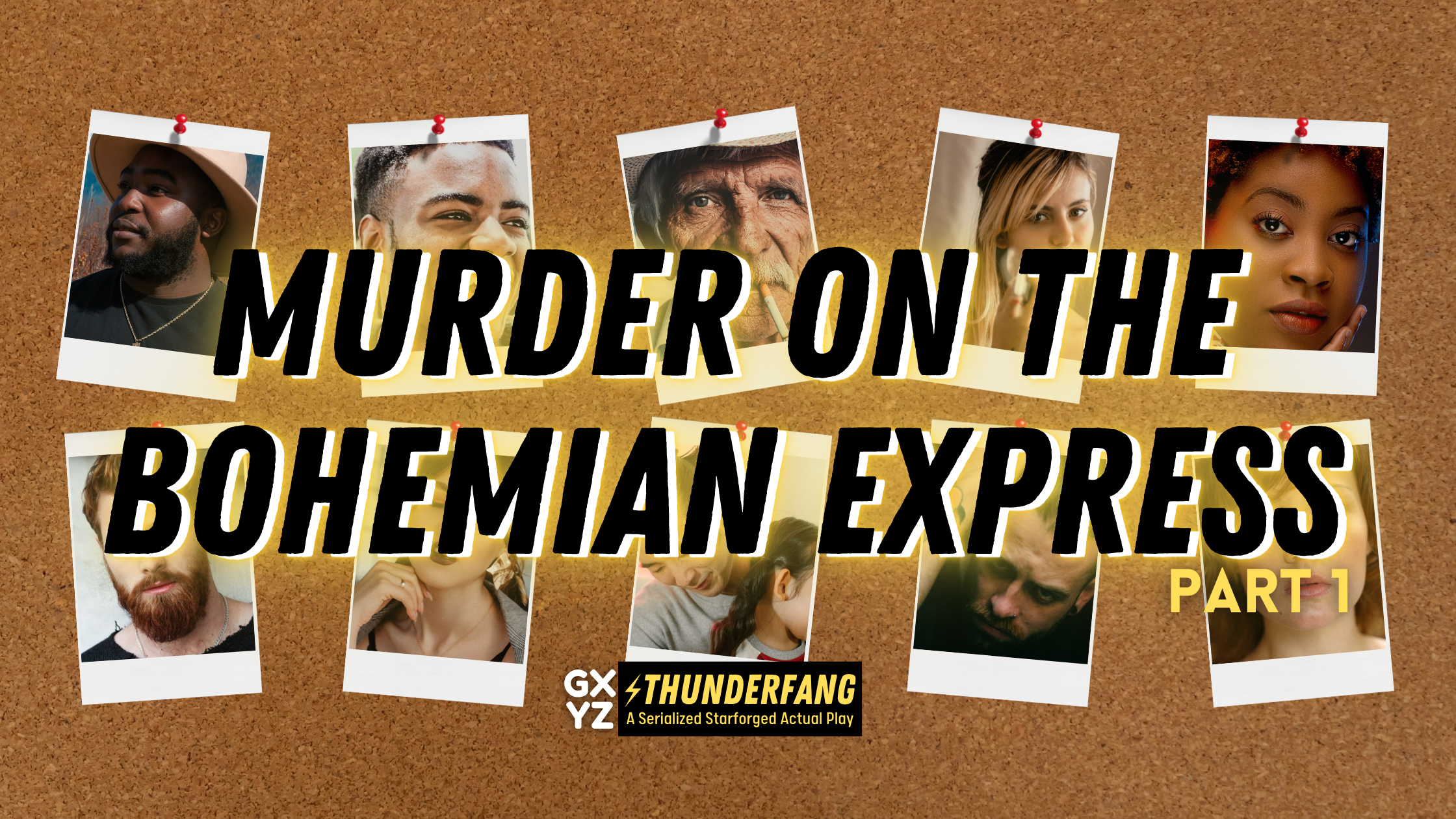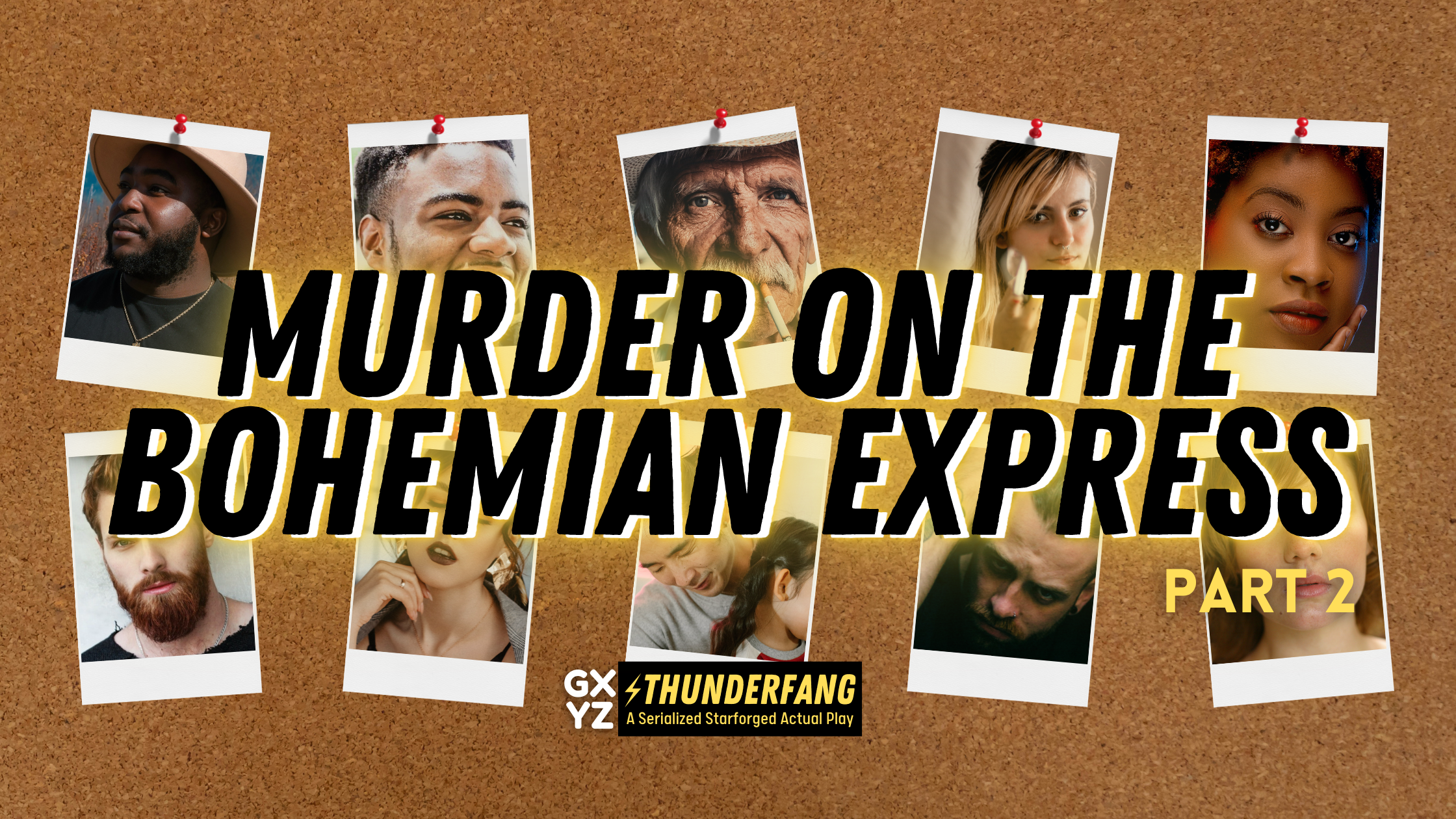 ---