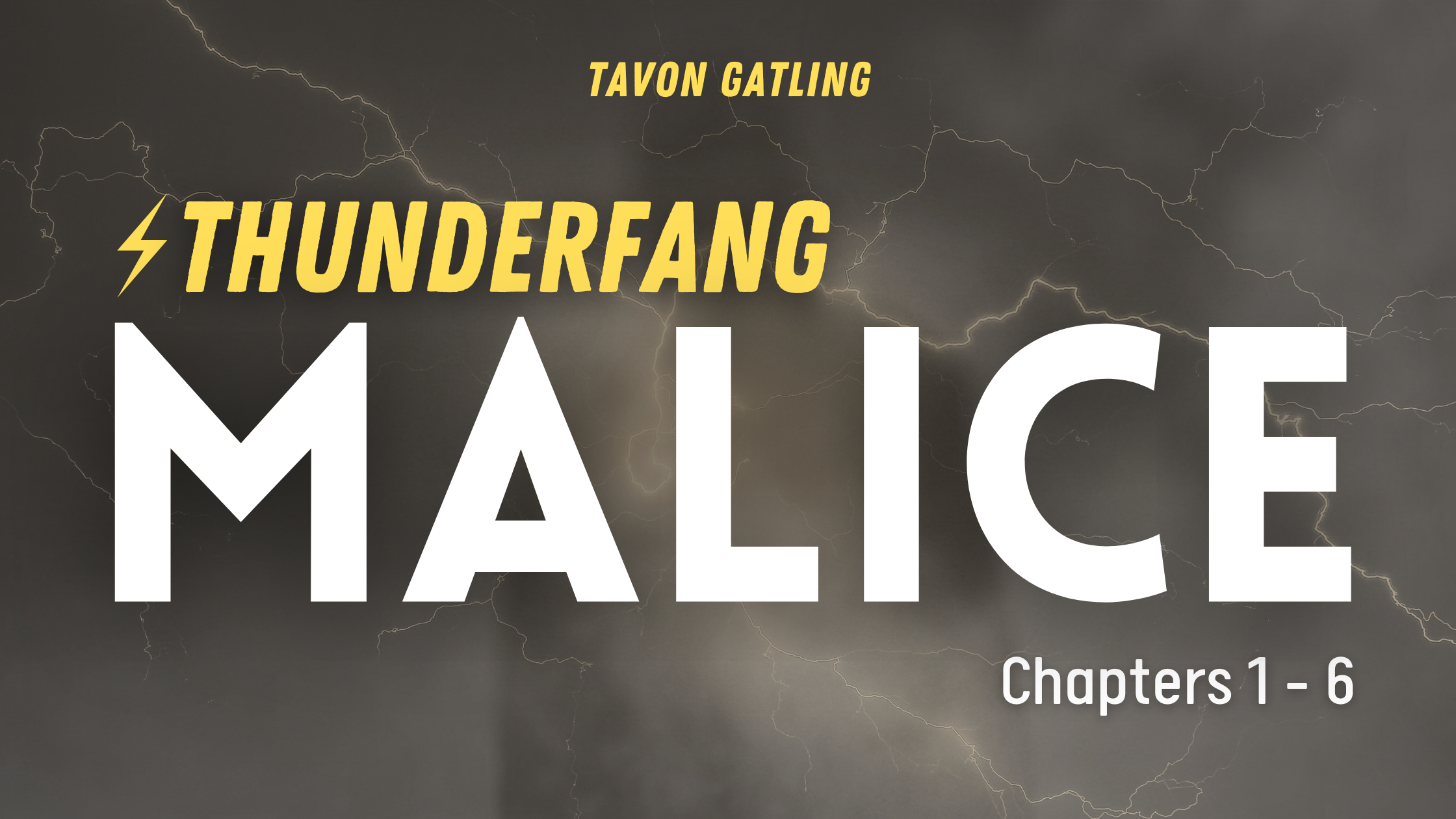 ⚡THUNDERFANG, Vol. 1: MALICE
⚡THUNDERFANG: MALICE is a collection of chapters from my current sci-fi/mystery-themed Starforged campaign as Actual Play Fiction. This volume contains the first six chapters, spanning the case "Who Framed Roger Usagi?"
A private investigator stumbles onto a case that hits too close to home. Now, he's got to stop a nefarious plot that threatens to wipe out an entire group of people -- including him.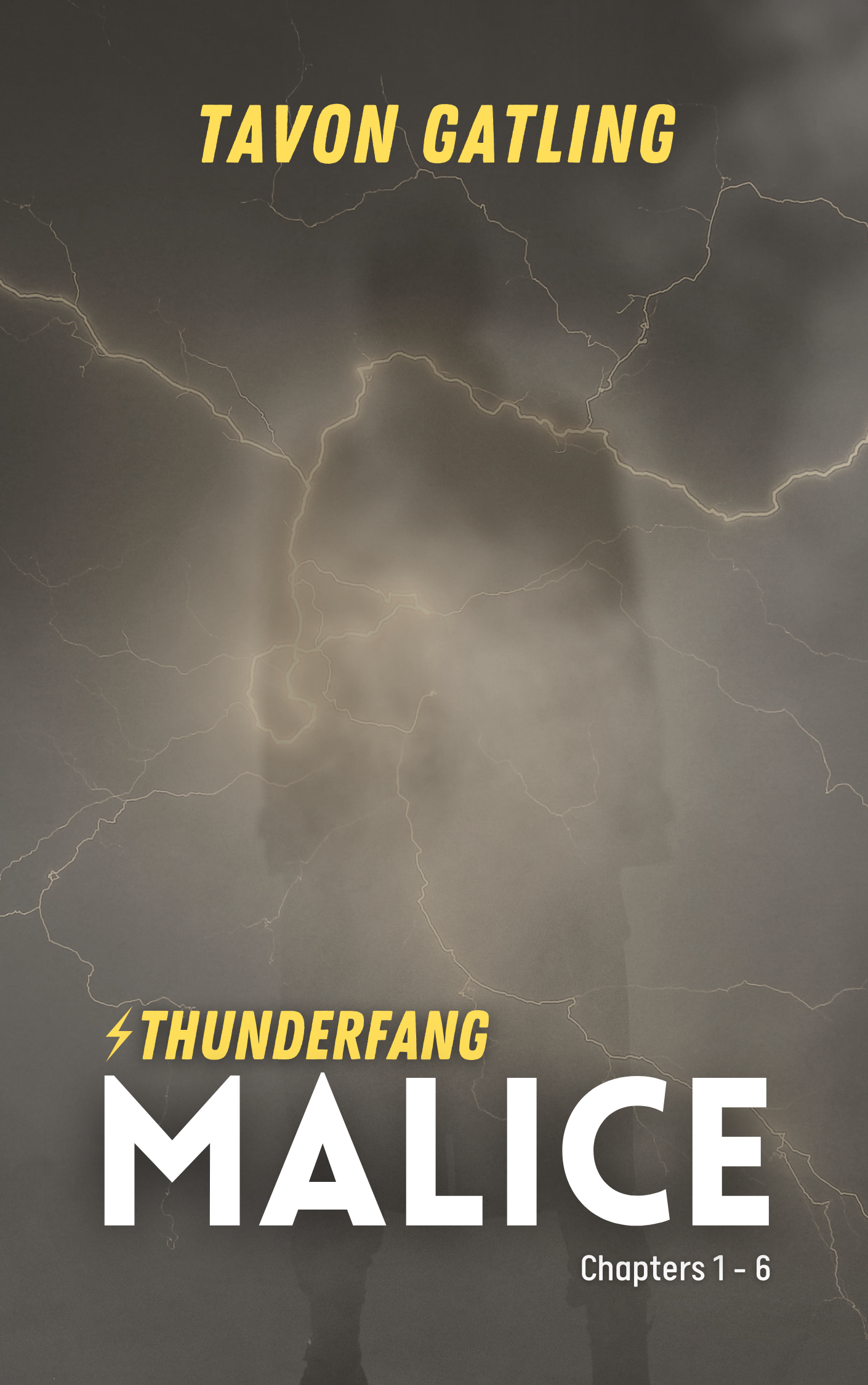 THUNDERFANG: MALICE
Purchase on my Ko-Fi Shop
Each chapter is also available FOR FREE right here on this blog.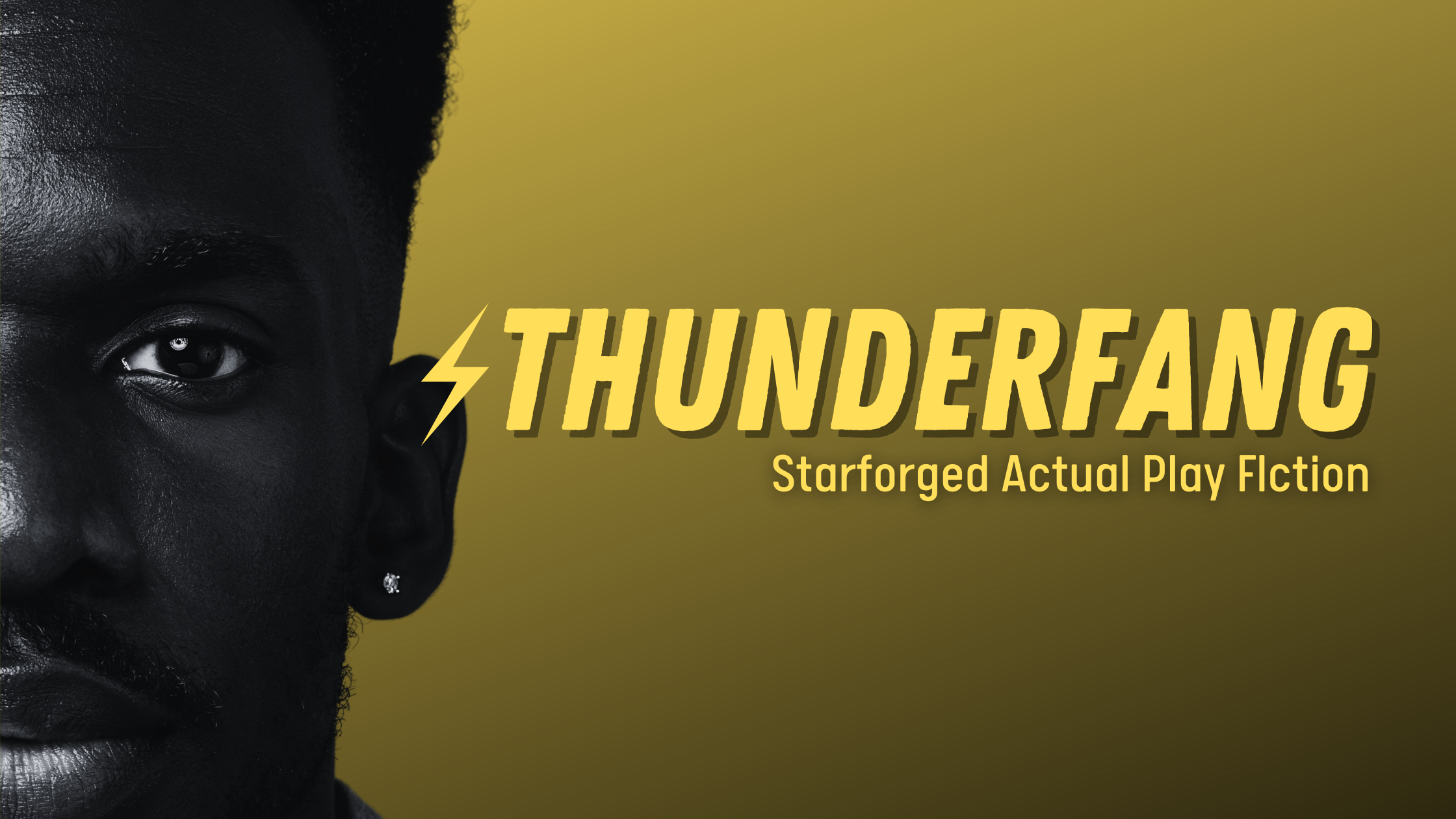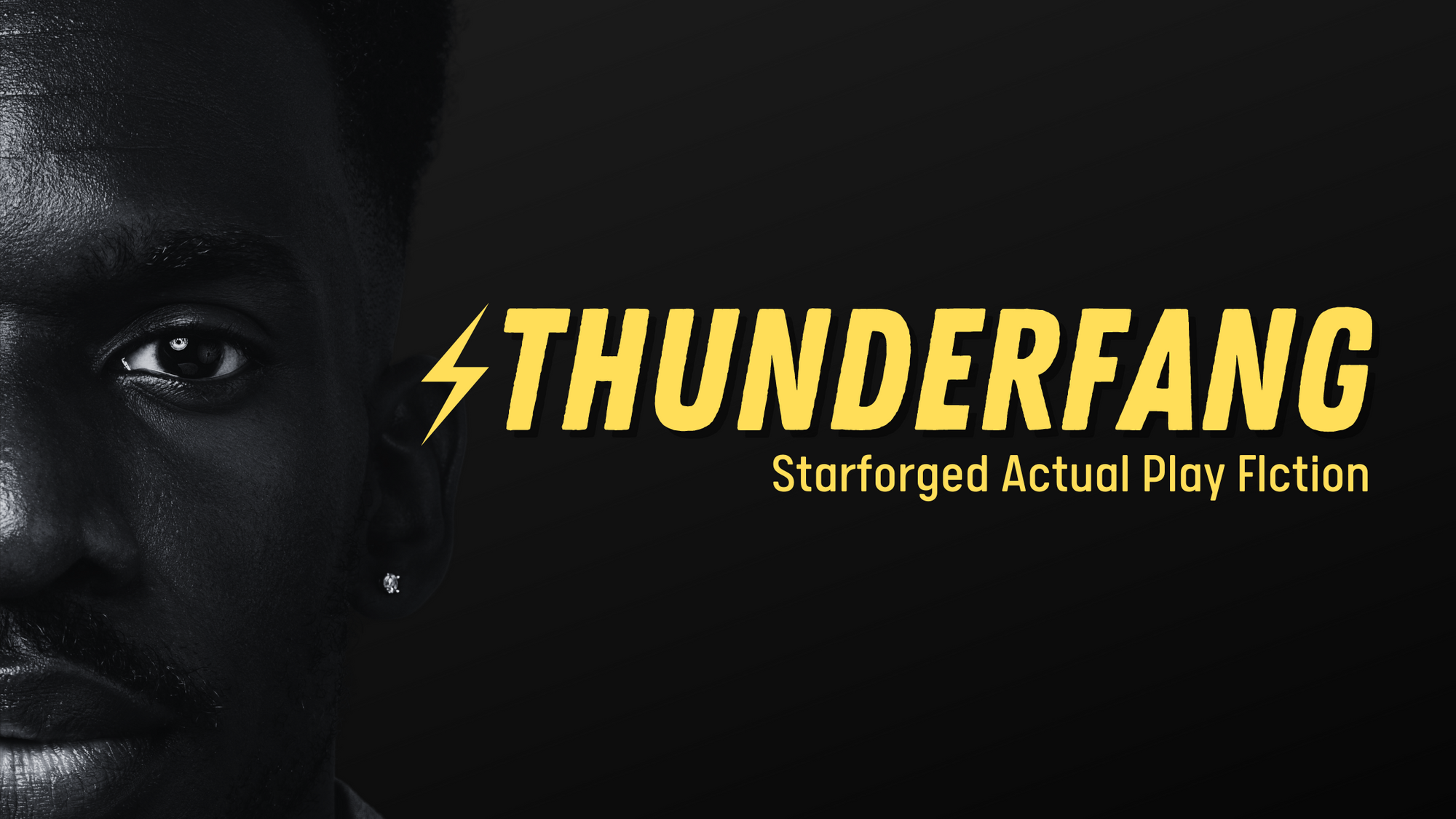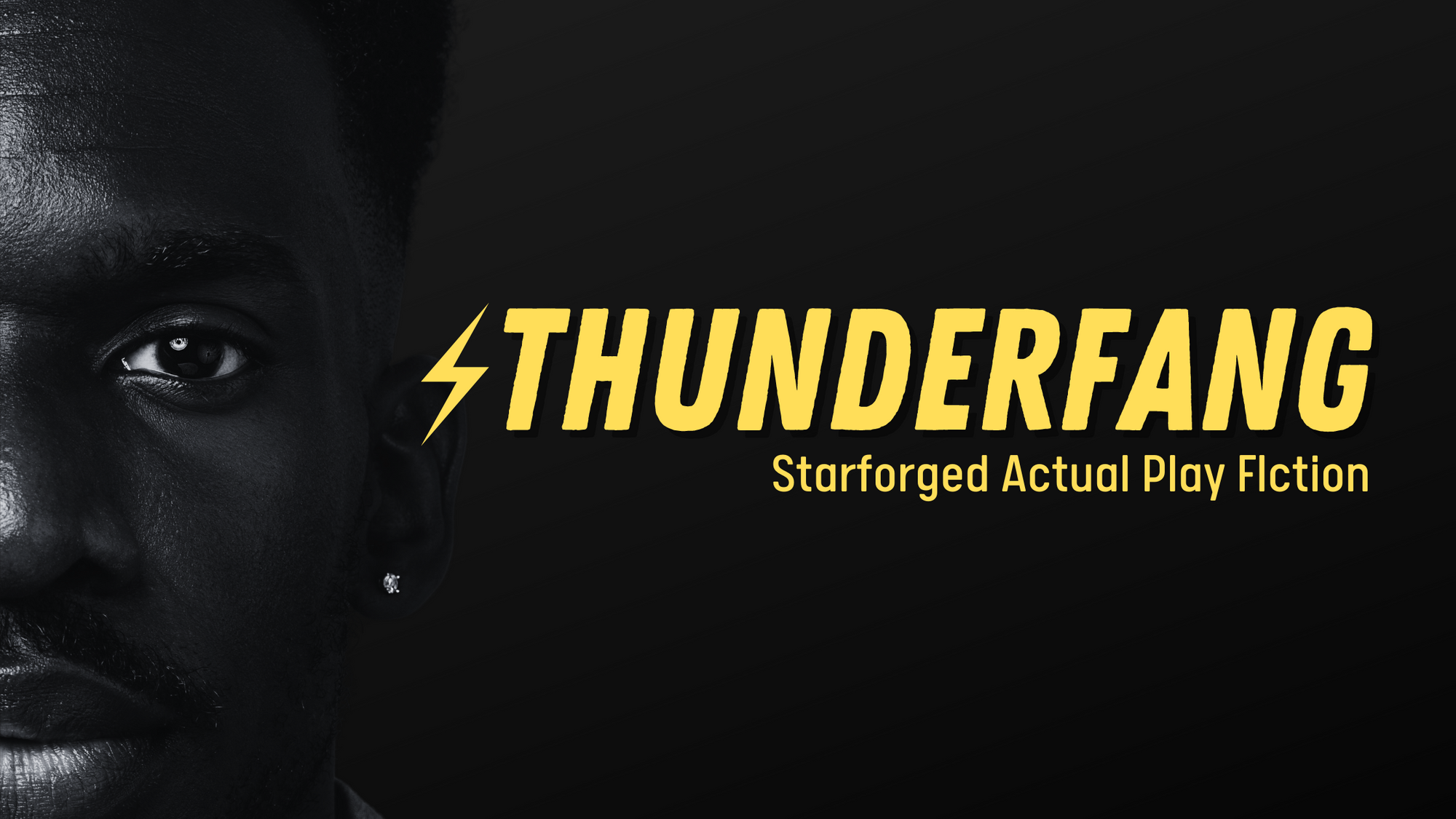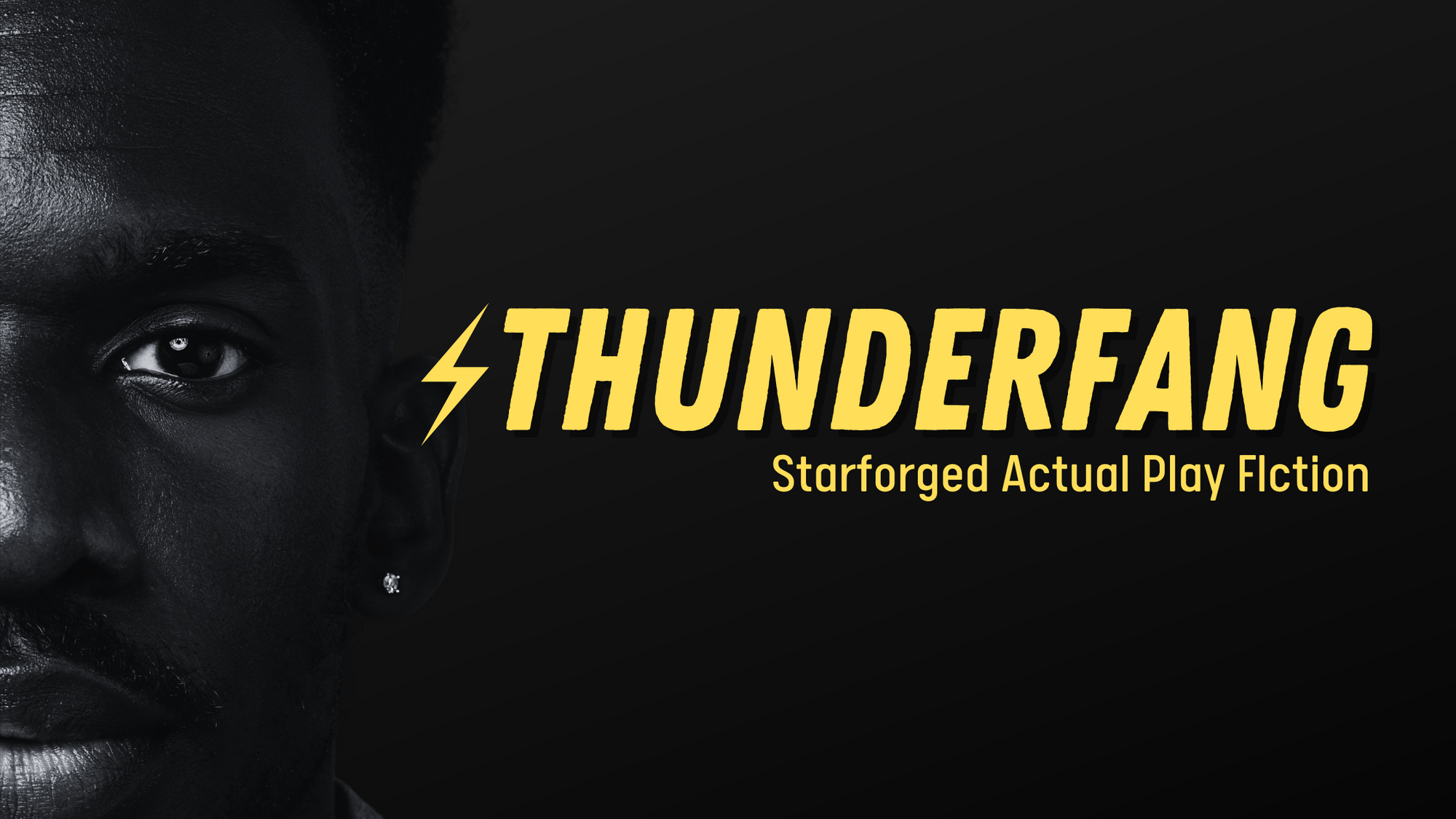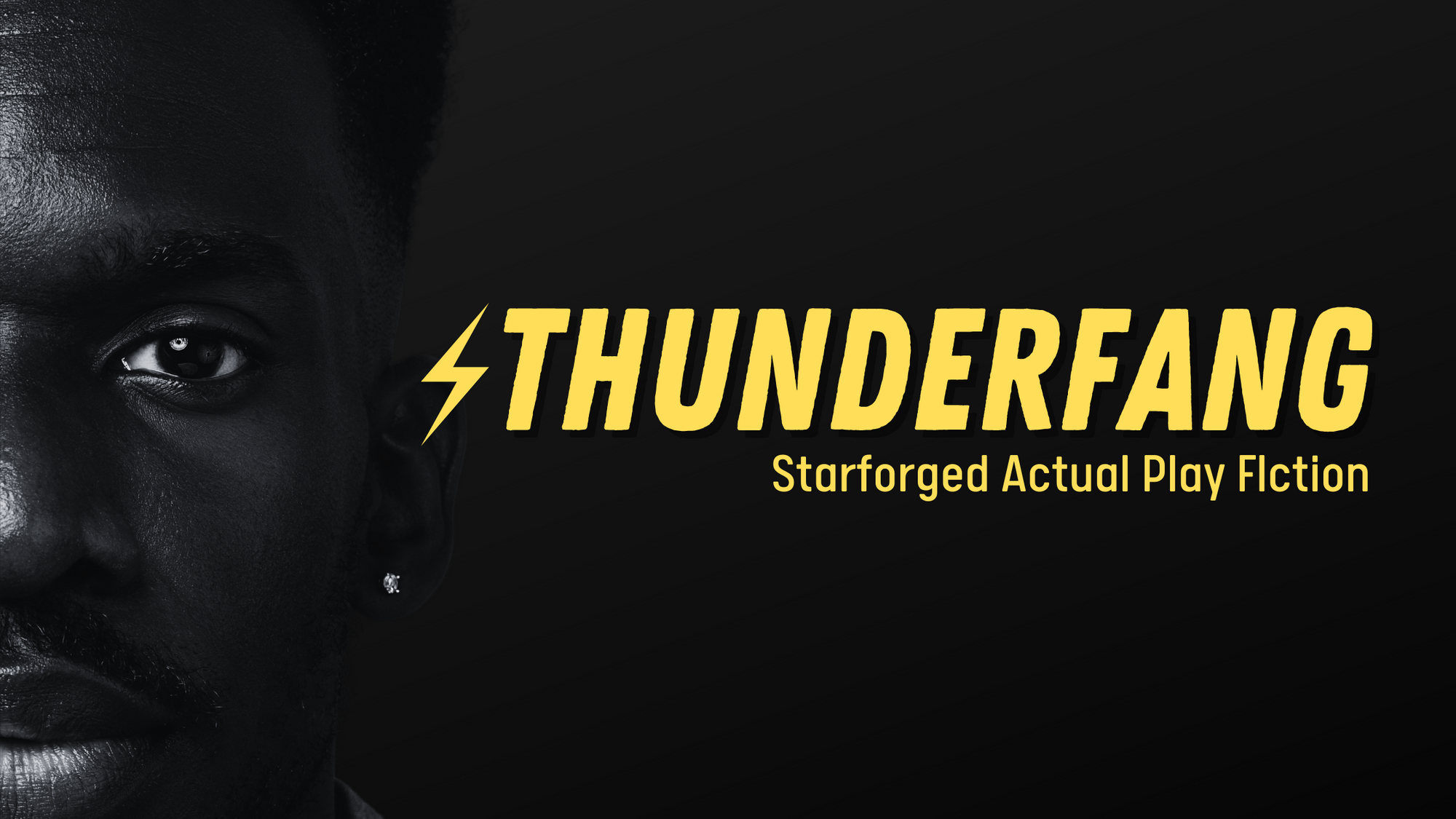 ---
New chapters are released on Fridays. If you join this website, you'll get access to each chapter a day early, information on the in-game statistics and assets used, and more!