A F*cking Hero [S2Ch14⚡️GXYZ]
LOCKE'S GOT FANART!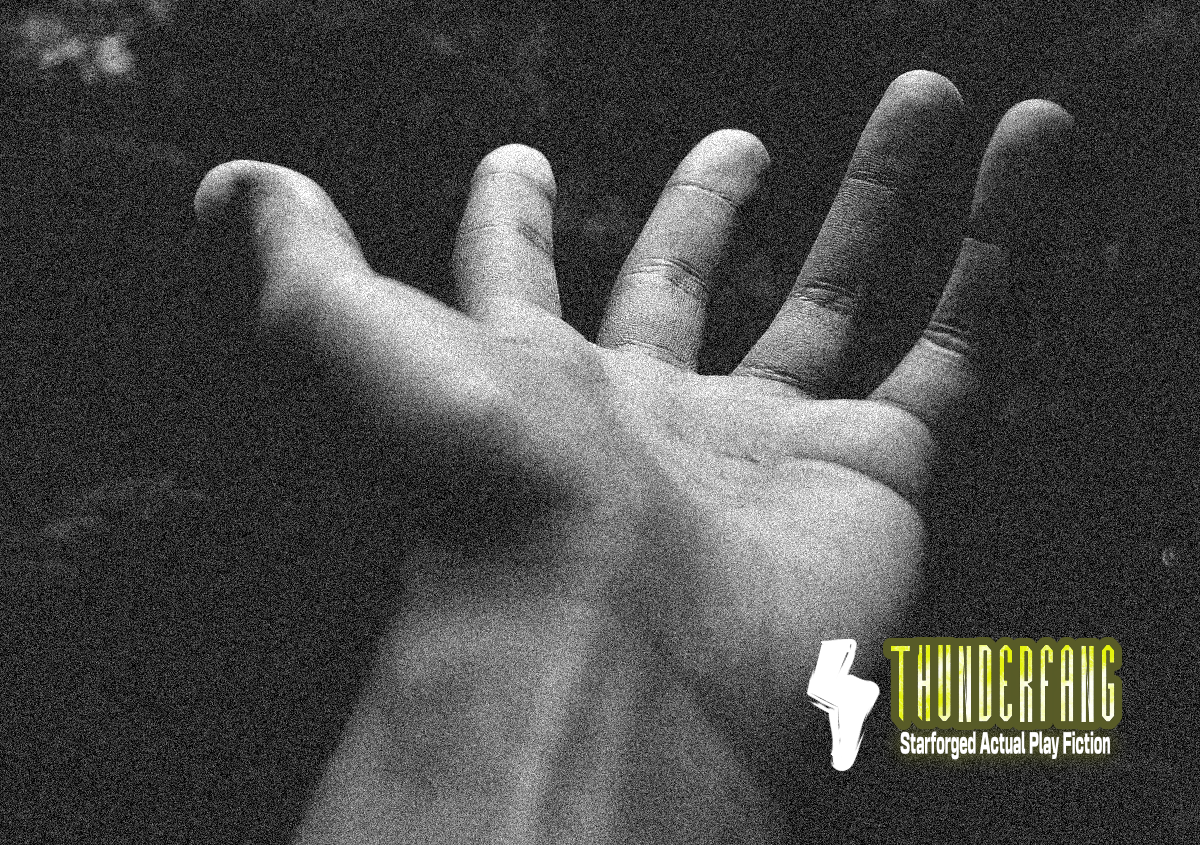 ⚡
If you're a returning reader, welcome back! And for everyone new: welcome to this wonderful rollercoaster, filled with conspiracies around every corner.

This is the ⚡️THUNDERFANG weekly newsletter! Inside, you'll find the link to this week's latest chapter, a somewhat-brief talk going over last week's chapter, as well as a small spoiler for next week's!
FIRST OFF
O. M. G!!!
LOOK WHAT SOMEONE DREW!!!!
IT'S LOCKE!!!
Last night during my City of Mist session—I'm finally MCing!—I got a ping from the Starforged Discord. I assumed it was an announcement and decided to check on it later when I had some time. We took a quick break later on, and I happened to see a message about me "getting a kick" out of something.
I scrolled up...and saw him.
OMG!!!!!!!!!!! My heart melted.
This was done by the wonderful audreys.oddery. Check out her Linktree!
THANK YOU SO MUCH FOR DRAWING LOCKE! It really means the world to me.
Here's a link to the Discord message (join us if you haven't already!)
There's more to this post! Subscribe—for FREE!—to get the full post.
Already have an account? Sign in.