"Even thorns have their roses" – and you get an EXTRA STORY! [GXYZ 🌹⚡ #14]
GXYZ Newsletter #14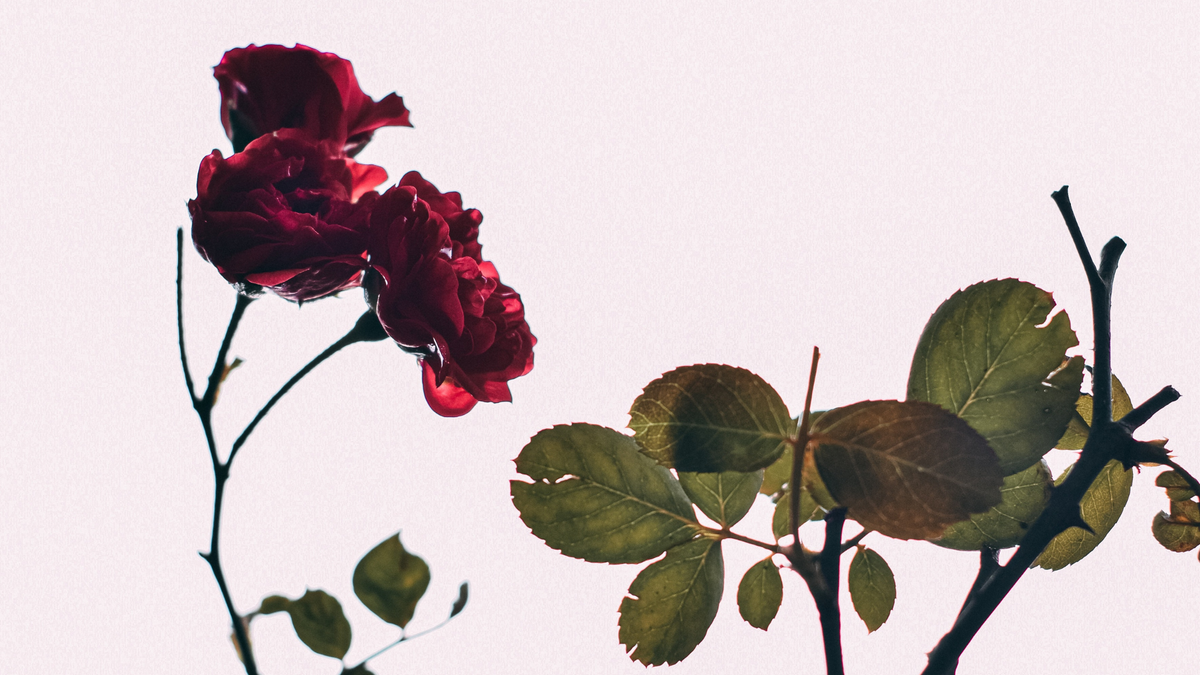 My first big milestone!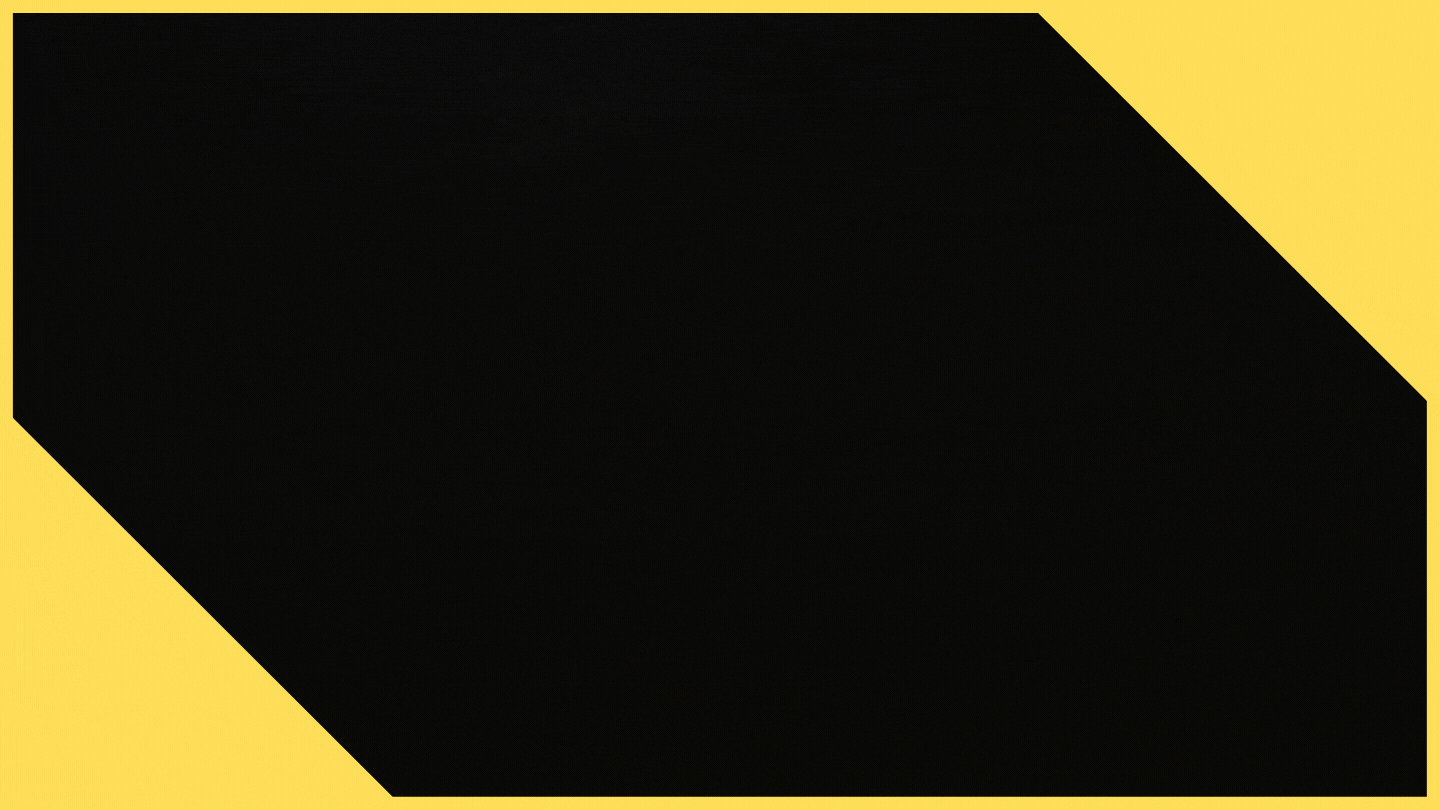 WE HIT 25 MEMBERS! :D 25 of you amazing people have signed up so far, and I'm so overjoyed! Once again, thank you, thank you, THANK YOU to all of you. I hope that I'm providing some kind of value for you all. If there's anything you'd like to see more/less of, or just have some comments or questions, please feel free to contact me. I'm on Twitter and you can actually reply to this email now! ❤️
A Real Emergency!
If you're all caught up on ⚡ THUNDERFANG, you know that some strange things were said to Locke by a particular red-head in Chapter 13. I'm not sure I ever explicitly stated this anywhere, so I'll do it now: the beginnings of that ramble were every real-world reference I've used so far. I tried to add them in the order of their appearance as well, which is why Locke felt as if they were describing his life second- or third-hand.
However, while working on Chapter 18, I realized I forgot a reference. And now I just want to kick myself. BUT! I can retcon it in, as I did mention that there was some random mumbling done.  
The reference I forgot?
There's more to this post! Subscribe—for FREE!—to get the full post.
Already have an account? Sign in.