What once was lost... ⚡️ (And a new benefit for being a member!) [GXYZ]
I take you behind the scenes to last week's chapter, where you learn some insight into how it came to be.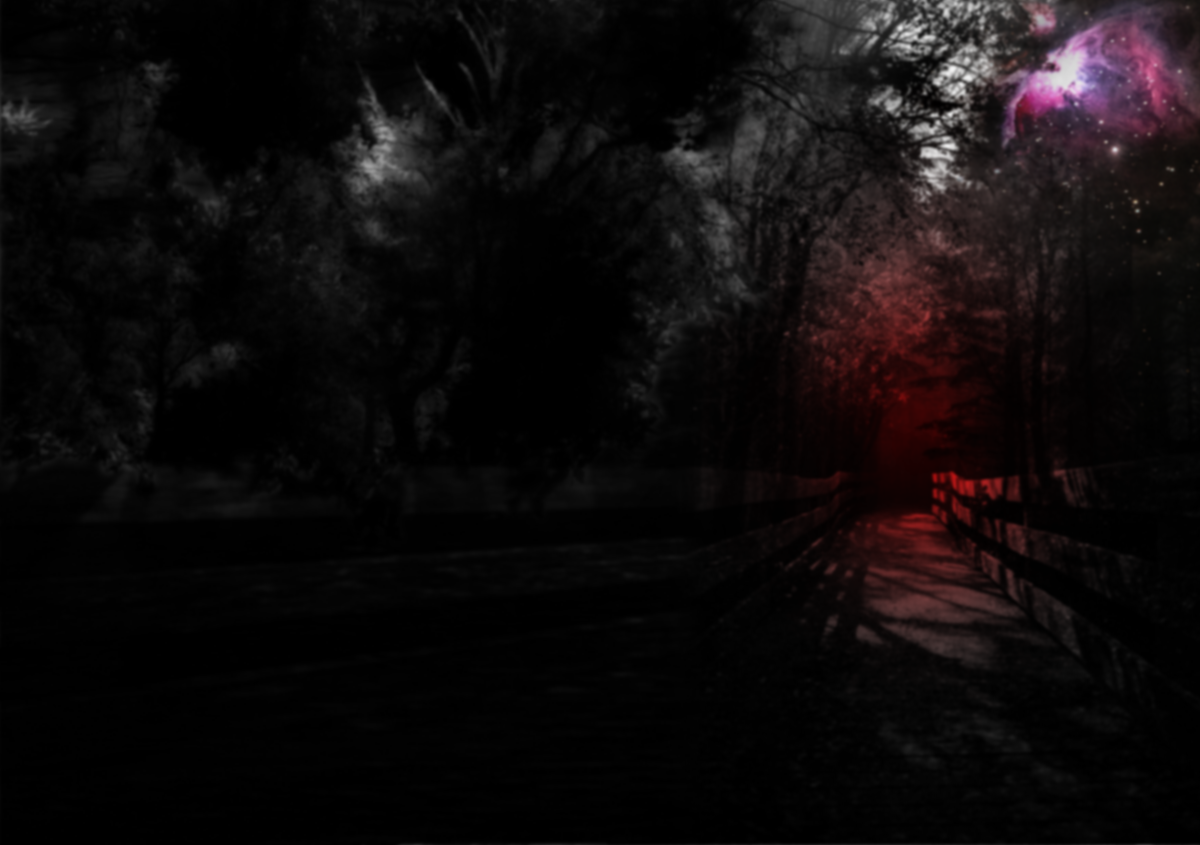 ⚡
Make sure you check out the bottom of this newsletter after reading Chapter 5 for a super early look at Chapter 6!

This will become a new weekly benefit!
Starforged Jam
Eric—from The Dragon's Den; he played Rise & Shiningstar!—and I teamed up to write ten quest starters for the latest Starforged Jam. Check it out and let us know what you think!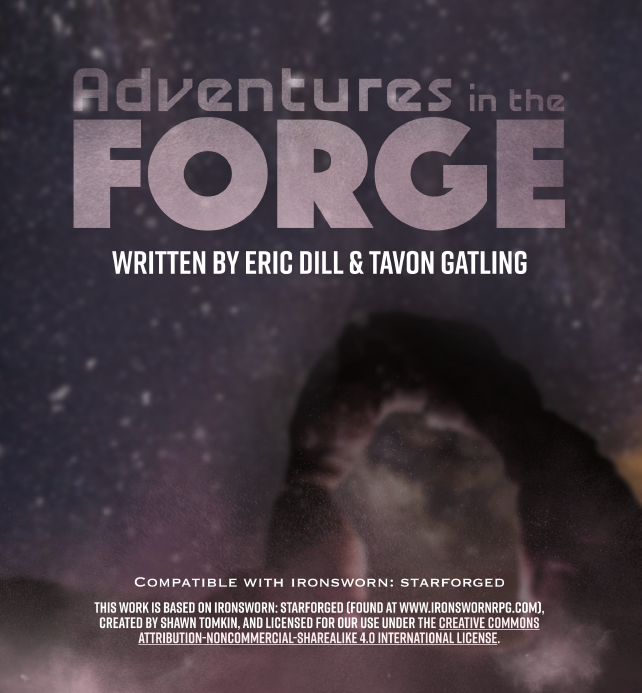 This Week's Chapter
I just want you all to know that my dice hate me.
There's more to this post! Subscribe—for FREE!—to get the full post.
Already have an account? Sign in.