Confronting Chaos [GXYZ ⚡️ #16]
GXYZ Newsletter #20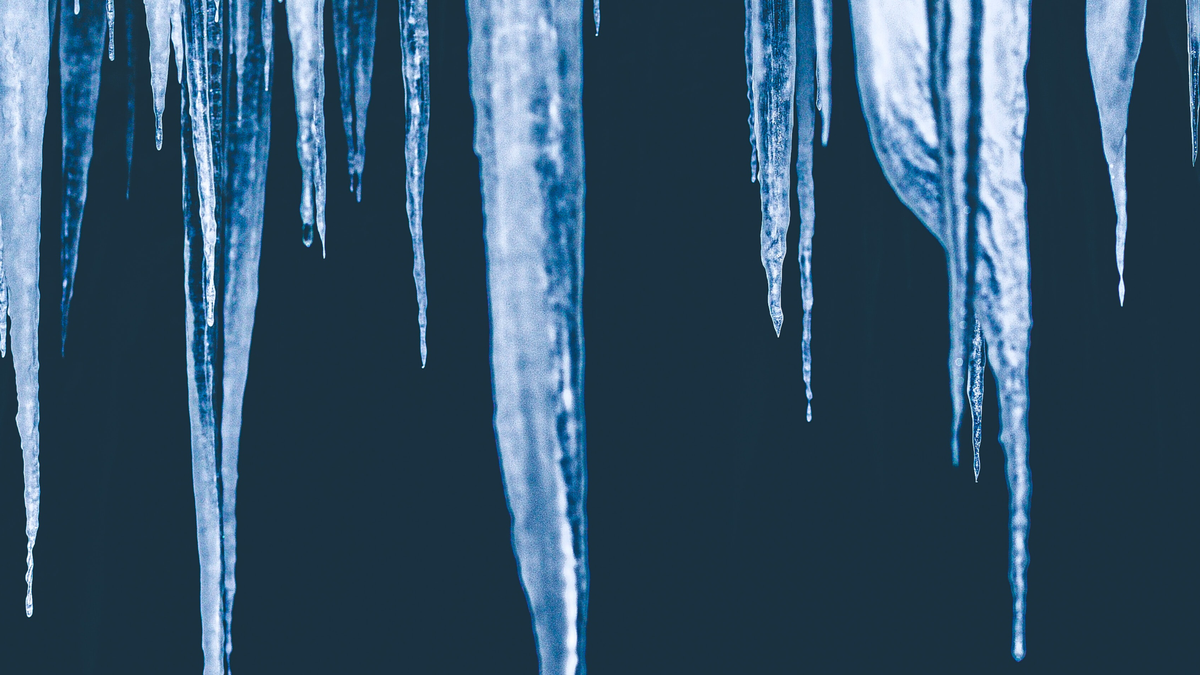 ⚡
38 members! 🤩 AAAAHHHH!!!
So, I realized something: I've been doing ⚡ THUNDERFANG for twenty weeks now! Yeah, I definitely deserve a break soon. lol BUT, I've been trying to think up something else to do, because why not?
A loooong time ago, I ran across City of Mists and the system seems so interesting, so I want to try and do some solo-stuff for that soon. I've been actively thinking up a character for like... ten weeks now. lmao
On that note, do you have any ideas for me? Systems to try or just things to add here? Drop me a tweet!
There's more to this post! Subscribe—for FREE!—to get the full post.
Already have an account? Sign in.