The Name of the Crew [GXYZ-Merx Newsletter]
In this week's newsletter, I dive into the source of everyone's names and I laugh at my own jokes. FUN!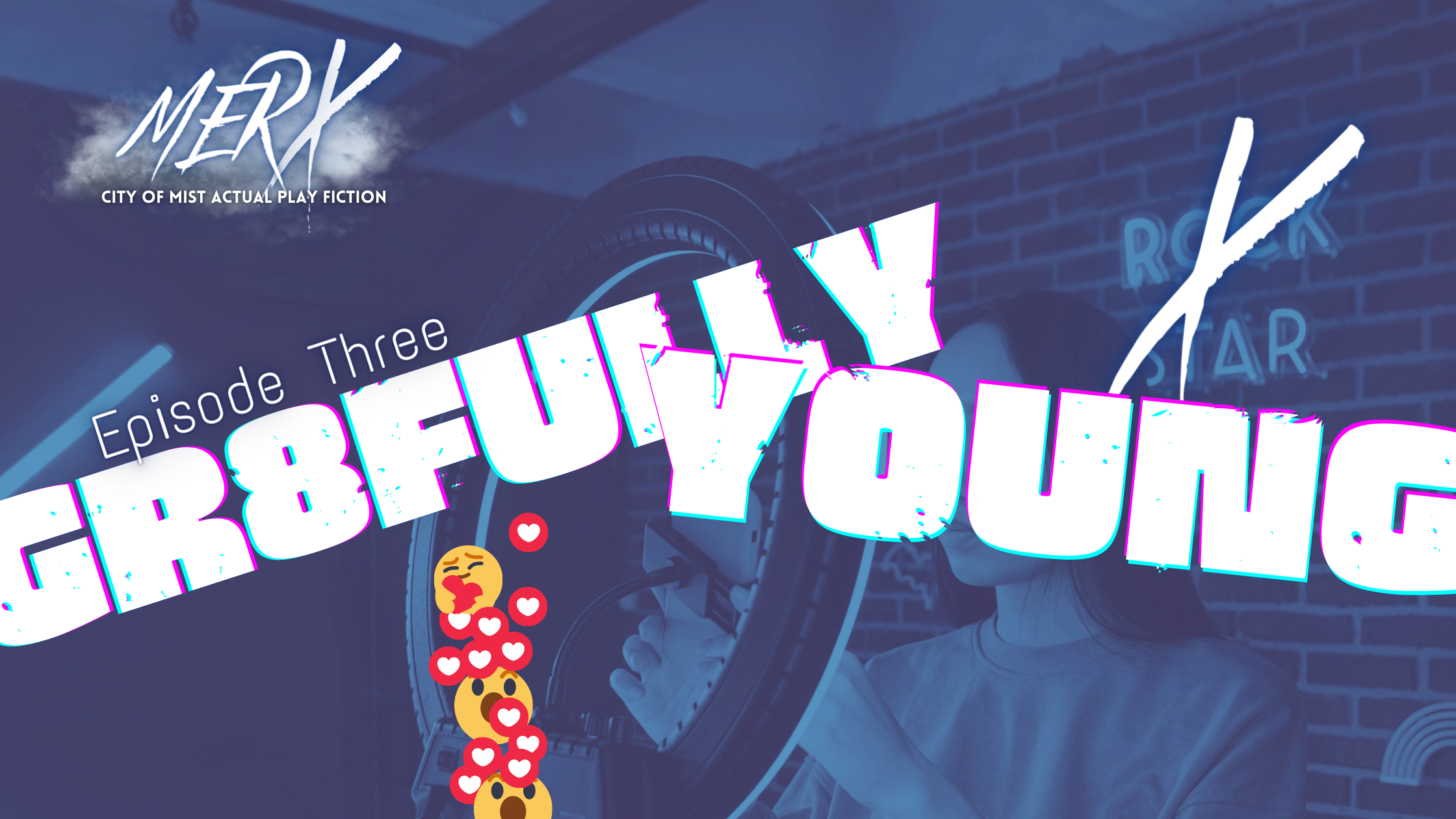 Now that our main crew members have been fully revealed, let's get into some behind-the-scenes!
Ever wondered what their mythos is, and why they have the names they do?
Well...
There's more to this post! Subscribe—for FREE!—to get the full post.
Already have an account? Sign in.