Happy Accidents. ⚡️ [GXYZ]
The newsletter where I just beg you to read Chapter 4. [Email-only discount included!]
Today I bring to you all Season 2, Chapter 4: "Familiar Faces."
I have been dying—no pun intended—for you all to reach this point because there is SO MUCH that happens here.
I don't want to spoil it before you all can read it, so please, hurry.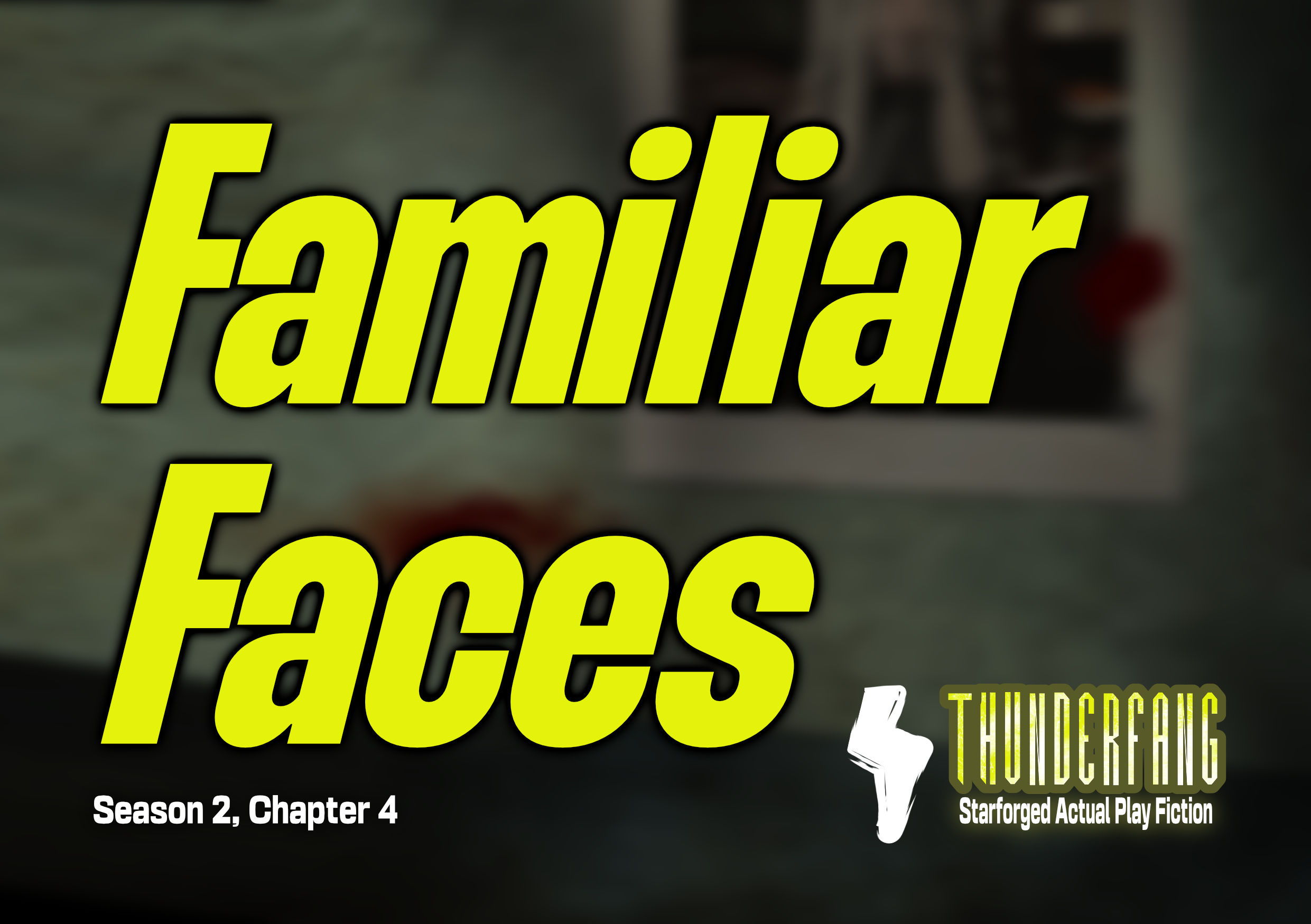 I give an explanation of my thoughts during the chapter. We'll discuss more next week.
Shiningstar is going to be around for a few more weeks—this chapter complicates things. I promise, though: interesting things are going to happen. Many of Locke's past mistakes come back to bite him in the butt.
There's more to this post! Subscribe—for FREE!—to get the full post.
Already have an account? Sign in.