Volume 3 is out now! [GXYZ ⚡️ #20]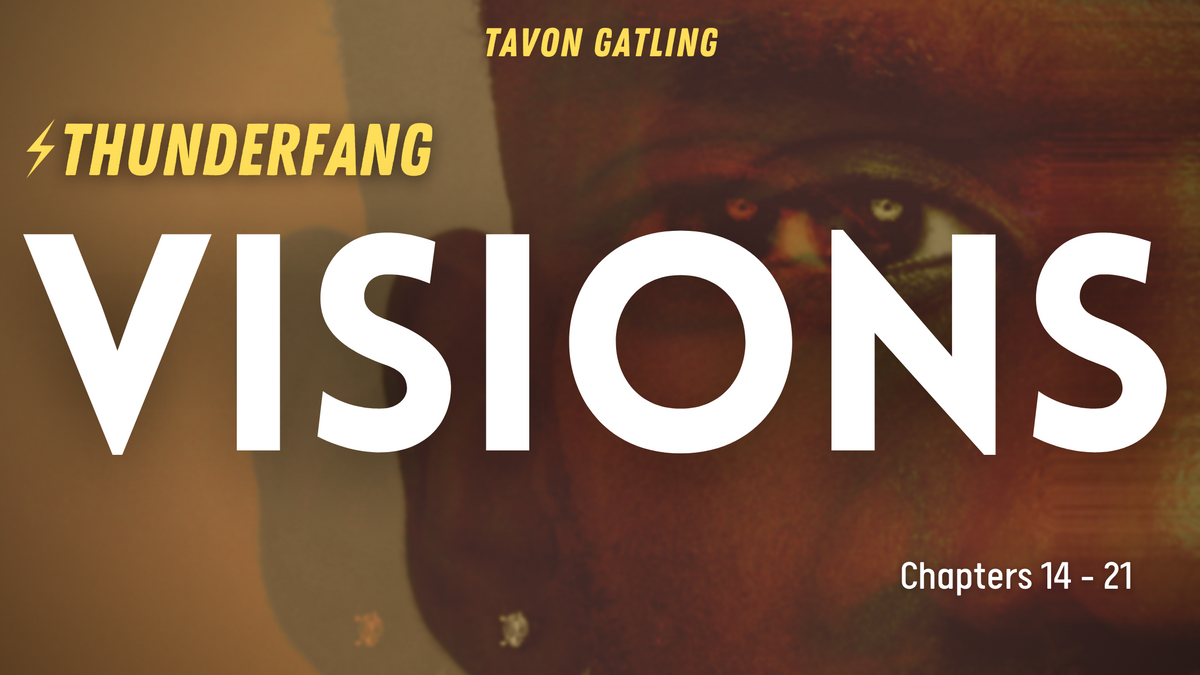 I finally sat down and worked on the ebook for Volume 3 of ⚡️ THUNDERFANG, and now, it's done~!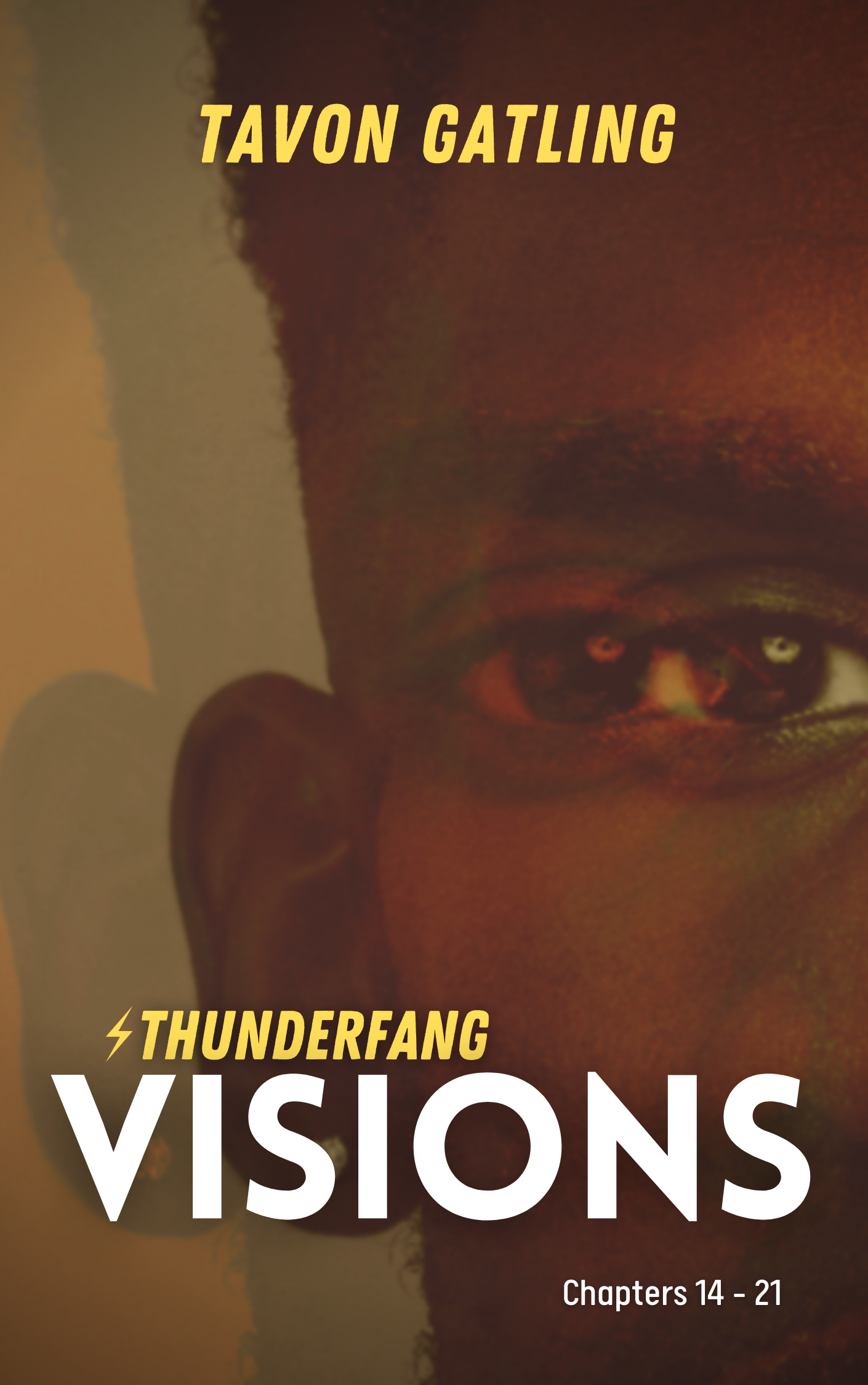 THUNDERFANG: VISIONS
Purchase on my Ko-Fi Shop
Volume 3 – VISIONS – is just over 30k words, and includes chapters 14 through 21, as well as Interlude #1. I reread it all (caught a few typos, too!) and whew, what a ride that was. Like, we learned so much yet now we have so many questions, too!
I haven't begun to work on Season 2 yet, but I do have some ideas that I'm mentally playing around with (when I'm not working on Merx). I also have eight XP to spend, so I need to figure out exactly where all of that is going. When I get to a certain point (most likely in Season 2, Chapter 1), I'll give some insight on one of the things I wanted to do during Volume 3 but the dice never rolled that way.
This is a pretty light news week on my side, so I'll keep this newsletter short (and public!). Hopefully in another week or two I'll have news on Merx and anything else I have planned!
If you want to check out Vol. 1 - 3, check out my Ko-Fi shop! (And, remember: you can always read the chapters here for free!)