The Universe set up this scenario for me. I had planned on starting my reread of The Name of the Wind by Patrick Rothfuss, the first book in The Kingkiller Chronicles, at the start of the year. It was the book that got me back into reading, really, per the suggestion of an old coworker/current DM/amazing friend. I had said I wanted a physical copy of the book this time around which I could use to begin building my library. I could make an entire post about why I read ebooks, but I'll stop there. Regardless, I wanted the book for the holidays but ended up not getting it. Bae swooped in and got it for me later on, though.
But what to do in the meantime?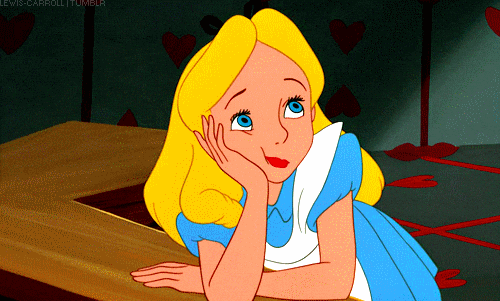 "You know, let me pick this up finally. Interesting premise. I've been eyeing this since, what, middle of last year? I can speed through this, I'm sure. Don't want to start one of the other huge fantasy books in my roster for this year. Black girl on the cover, too. Definite plus."
I am so, so sorry it took so long to get to this book, but I don't think I could have started this year with a better read.
There is so much to love about A Blade So Black. First, Black girl on the cover. Beautiful and this work does not shy away from her Blackness. Her hair, her family, her speech. I know this girl. How else do I know her? She cosplays. I had to do a double-take when I read that. Alice, our main character, is a COSPLAYER. The first cosplay she's in? SAILOR MOON. I was so giddy, so excited, so UNDERSTOOD. Now, I don't cosplay, sadly, but I know so many who do. When I say I know this girl, I've gone to school with and met so many just like Alice.

I mean, minus the Figment Blades made from Dust that she uses to fight evil Nightmares in Wonderland with the help of her (literal) #BlackGirlMagic– I mean, Muchness.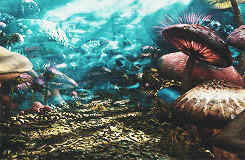 Wonderland. This Alice travels to Wonderland as a Dramwalker, under the guidance of Hatta. They work in a pub called The Looking Glass, also run by a "crazy" woman named Maddi. (Maddi… Hatta…) Maddi is a Poet, who uses Verses for various effects. (I love that, by the way.)
To really bring the story close to home, a black girl in Alice's neighborhood named Brionne was a victim of a police shooting, causing Alice's mother to become extremely protective (as an adult, I can't say "overprotective" in this instance. I'd be worried, too). Combine that with juggling friendships and her monster-slaying duties, Alice is having a rough time.
I'll keep my spoilers at bay from here on out, just know: oh my.
There wasn't a single flaw in this book, aside from just wanting more moments to be a fanboy. But that's fine because now I can be a fanboy for this world, this story, this adventure.
I'm eager to dive into book 2, A Dream So Dark. It's already released and, after that ENDING? That EPILOGUE?! I have so many questions that need answers. It'll take me some time to get to that story, sadly, as I had already planned out some sort of reading schedule for this year. Rest assured, though, it was being reworked to fit Book 2 in much, much sooner. Sanderson and Tomi Adeyemi will have to wait.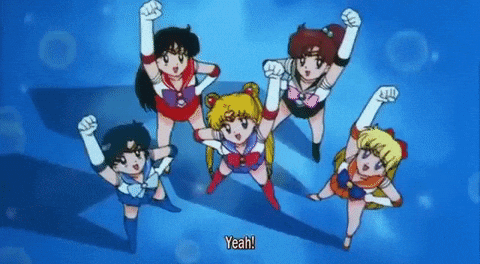 This story gets five Cosmic Moon Powers out of five. Yall, grab A Blade So Black right now. Don't be later than you already are.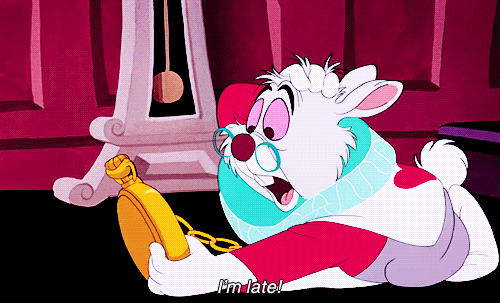 Let's Read: My Spoiler-Free Review of A Blade So Black
Dreamwalker Alice Kingston uses her #BlackGirlMagic to fight off Nightmares in Wonderland while preparing her next cosplay. Just imagine Alice in Wonderland fusing with Buffy, if Buffy was a Sailor Scout, and strip anything Disney from it. Imagine all that, then read this! #FightingEvilByMoonlight